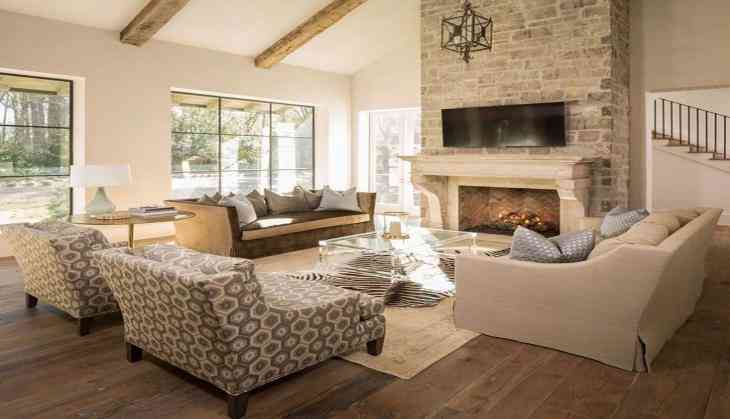 Google has announced the revamping of its 'Google Home' device, giving it a new look, along with minor tweaks made in terms of software, all towards facilitating seamless operations for users.
In a bid to make it easier to find content online, Google announced that the app would recommend content from one's streaming services, and opens up the search functionality for greater diversification of search. Further, making the app more intuitive, the key navigation buttons have been moved to the bottom, reports The Verge.
Furthermore, Android users can now use the app to project movie trailers onto a connected TV, while continuing to browse content on their phones. Music buffs can also play with new sound settings, to adjust bass and treble on Google Assistant-enabled speakers, like the Google Home Mini.
Among other updates, Google recently installed an update enabling users with Google Assistant to broadcast messages via Google Home, thus helping the latter double up as an intercom system within one's residence or office.
With the update in place, users can set off Assistant on their smartphone to send messages to all Assistant-enabled speakers within their home. The feature, which is rolling out to the US, Australia, Canada, and the UK presently, will work from anywhere with a cell connection.
-ANI