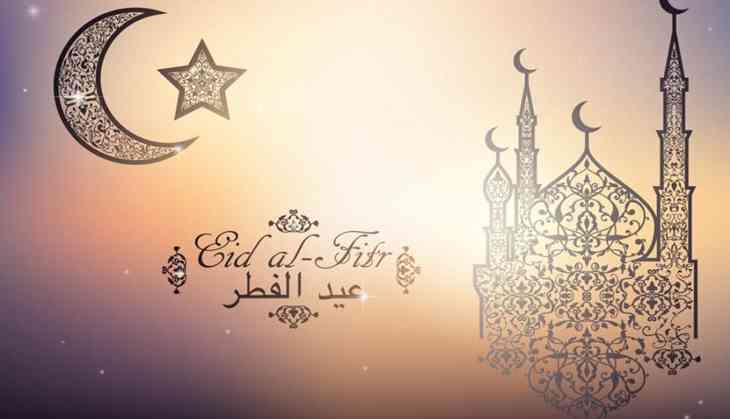 The holy month of Razan is about to end and three-day-long festival Eid is around the corner. However, this Coronavirushas spoiled all the preparations and the mood of people out there. On this day people don't miss to visit the mosque, then even go to meet their relatives and friends with tasty delicacies as a gift, but this year due to pandemic they are not supposed to even step outside.
Well, this has made the environment dull, however, we have come up with 5 ways that you can practice in order to celebrate safe and healthy Eid-ul-Fitr at home.
1. Virtual Iftar Parties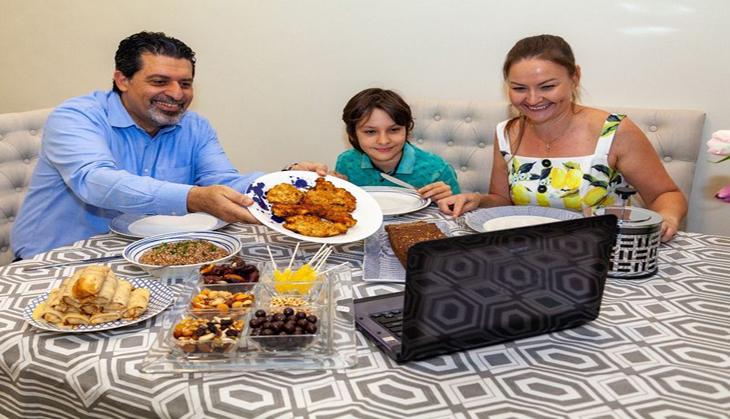 Missing iftar parties this year we have a solution since we can move out of our houses so we can use the digital mode to connect with our loved ones. By holding parties virtually it will help you in maintaining distance and you will also not feel alone.
Also Read: Bollywood Eid celebration 2020 with side effects of coronavirus
2. Follow Social Distancing

Well, in some parts of the country the lockdown has eased, so if you are planning to visit your near and dear ones then don't forget to follow the rules. Follow social distancing norms, wear a face mask, gloves and sanitize and disinfect all surfaces. By following this we are sure you will be able to celebrate a safe festival.
3. Eat rich immunity diet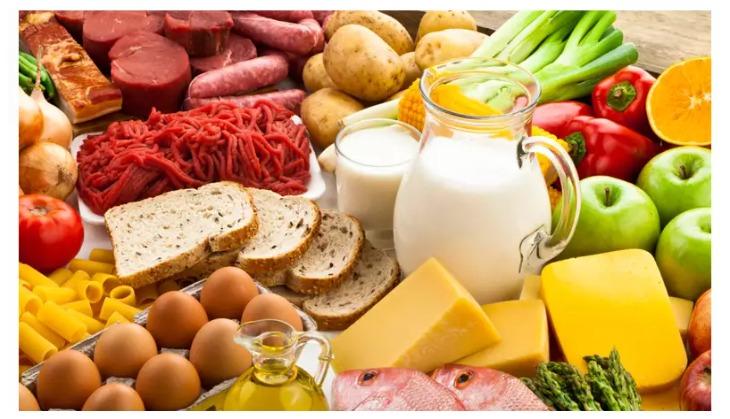 Festivals are known for delicious delicacies and especially on Eid people look forward to have sewain. However, since it's the corona time then we suggest you to also add some healthy immunity rich delicacies in your menu list. Also add some Vitamin C, anti-oxidant-rich food dishes, fruits which will balance your feasting.
Also Reada: Eid ul-Fitr 2020: Eid like no other, COVID-19 dampens festivities in Old Delhi
4. Help poor and needy

Well, this festival is also known for giving such as doing alms and charity and this we have come across incidents where people are facing trouble due to the pandemic. So it will be great if you all go ahead one step further to help all those by donating not just food but the protective kits as safety is priority currently.
5. Ditch Pyjamas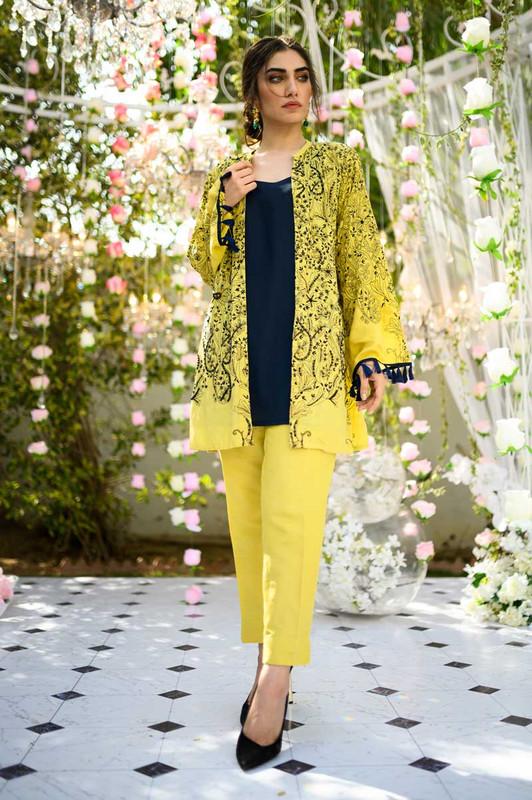 Well, if you all are planning to stay in pyjamas at the festival just because you don't have any visitors then you are wrong. Since it's the festival time and you even don't have to go out so take out your most expensive or elegant outfit and dress as you dreamed and yes don't forget to upload your pictures on social media. Festival comes once in a year so make out most of it amid the lockdown.
Also Read: Imtiaz Ali grooves with daughter Ida in this TikTok viral video