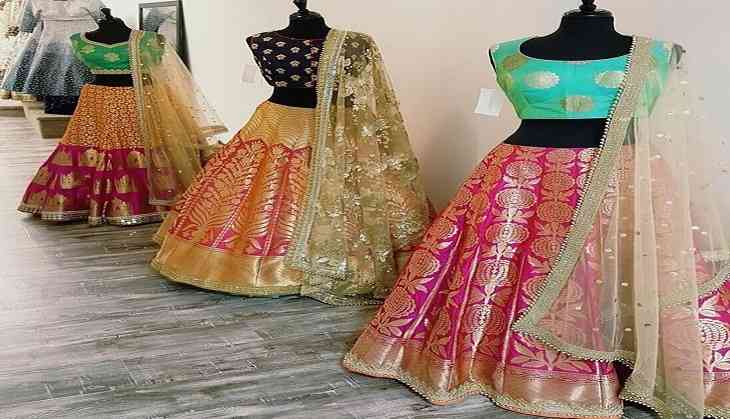 After the festival season gets over in India, comes the season of the wedding. With the wedding shanigans comes a lot of work and repsonsibilities and tentions. The most worrying factor in the wedding is no doubt the bride's lehenga and the biggest question that comes in the mind is the place where to buy that from.
You might have read a lot of articles about the treasure of Delhi, Chandni Chowk serving the best collection of bridal wears but the task of searching for that lehenga in the busy lanes of the place is quite a difficult task.
To make that task a lot easier, we have compiled a list of 5 shops that are the best for your shaadi shopping. You can just head straight to these 5 shops in Chandni Chowk, and come out smiling.
Check them out:
1. Om Prakash Jawahar Lal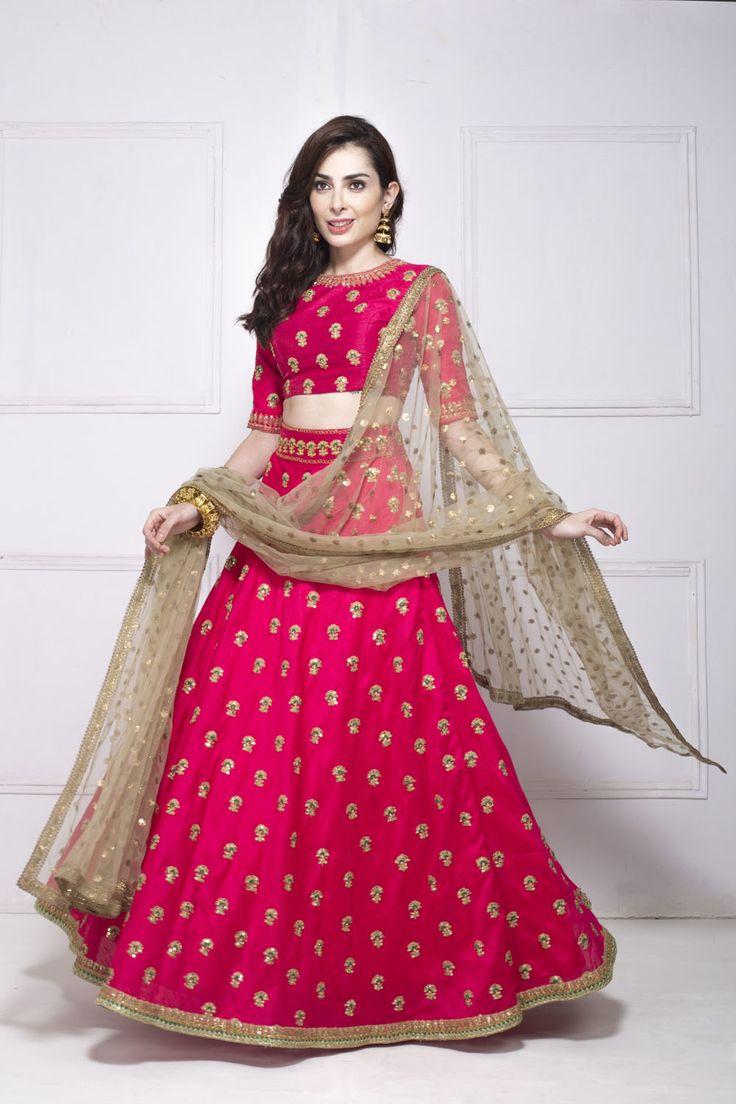 pinterest
These guys will give you the best elegant pieces that will be somewhat similar to some designer pieces like that of Sabyasachi, Manish Malhotra and others. Keep a track on the level of flares that they add because they can sometimes disappoint you. But for the quality and the look, we will give it a 10/10.

Price: 80,000 for light lehngas
2. Asiana Couture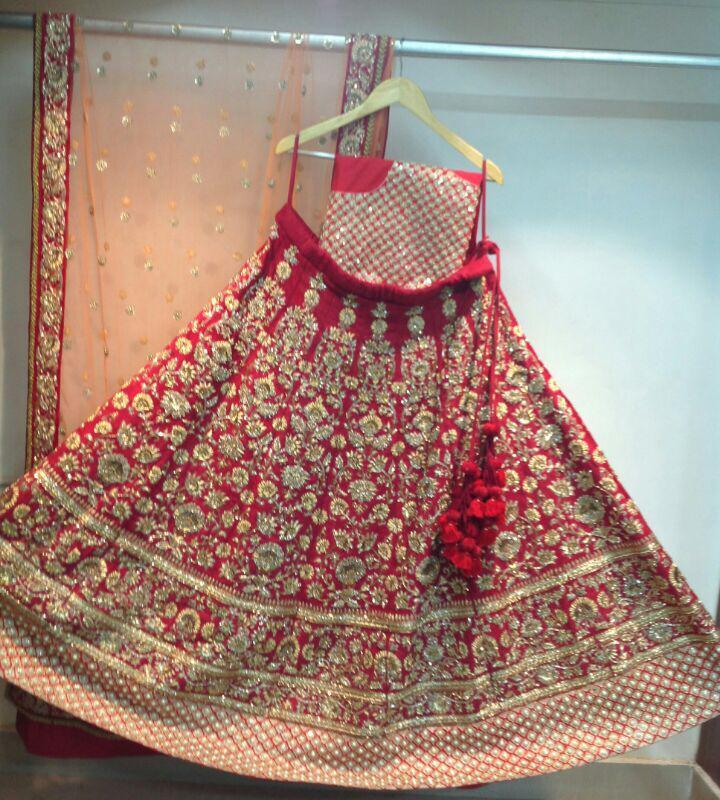 pinterest
However these guys are new in the industry, but yet they are the most popular in the market. Their collection became famous because of the high quality fabrics that they used, the cuts and the stitches. The prices that have is relatively cheap because they are less famous than Om Prakash Jawahar Lal.
Price: Starting at INR 50,000
3. Pakeeza Plaza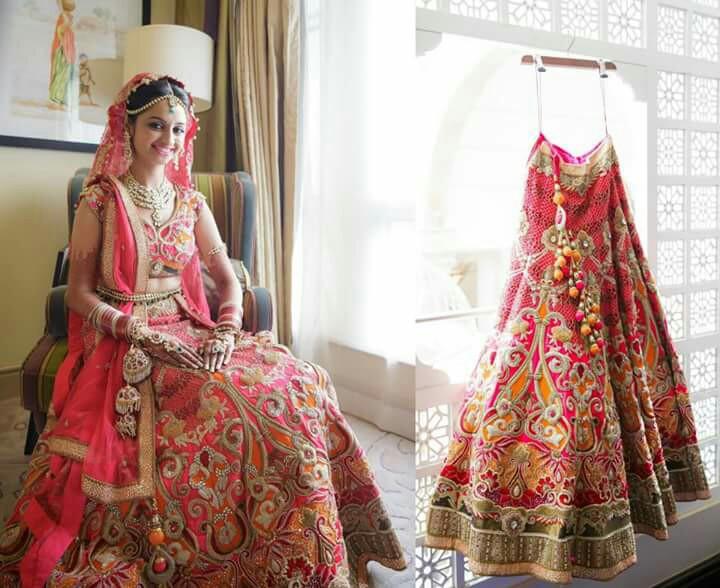 pinterest
Though you will have to search through their showroom a lot but it is sure that you will find an exquisite and an affordable piece for quite a decent rate.
Price: INR 40,000 for light lehngas
4. Sudhir Bhai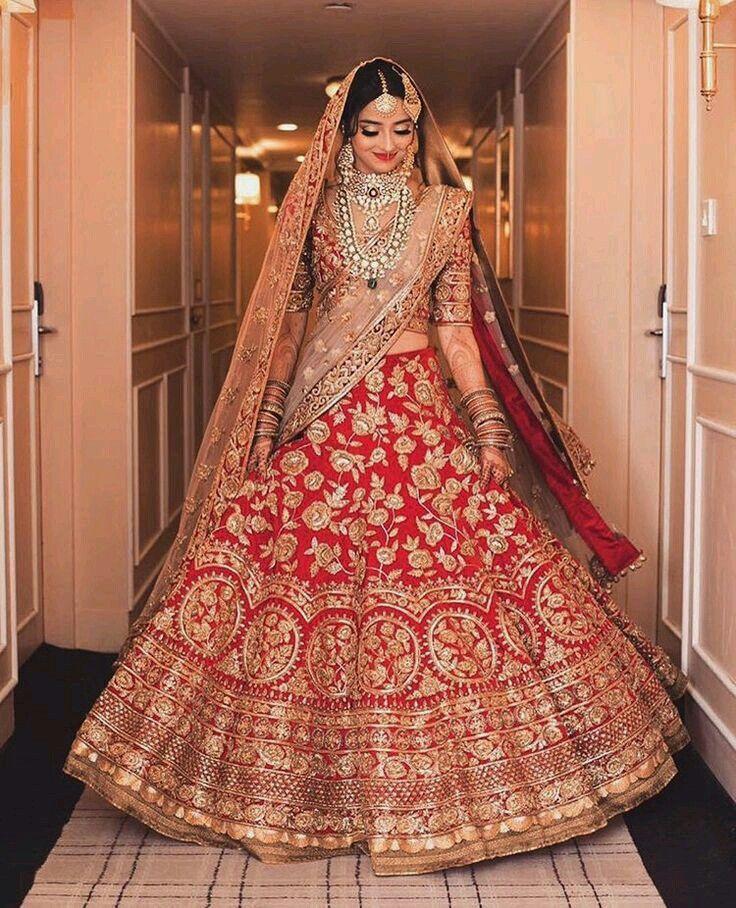 pinterest
Sudhir Bhai is also one of the most popular shops in Chandni Chowk and is situated just next to Om Prakash Jawahar Lal. They have a lot of options other than the ordinary red and the colours include hot pink, peach, green etc. Not only this but these lehengas are available at a much cheaper rate than the other shops.
Price: INR 40,000 for light lehengas
5. Kamal Bhai Saree Sangam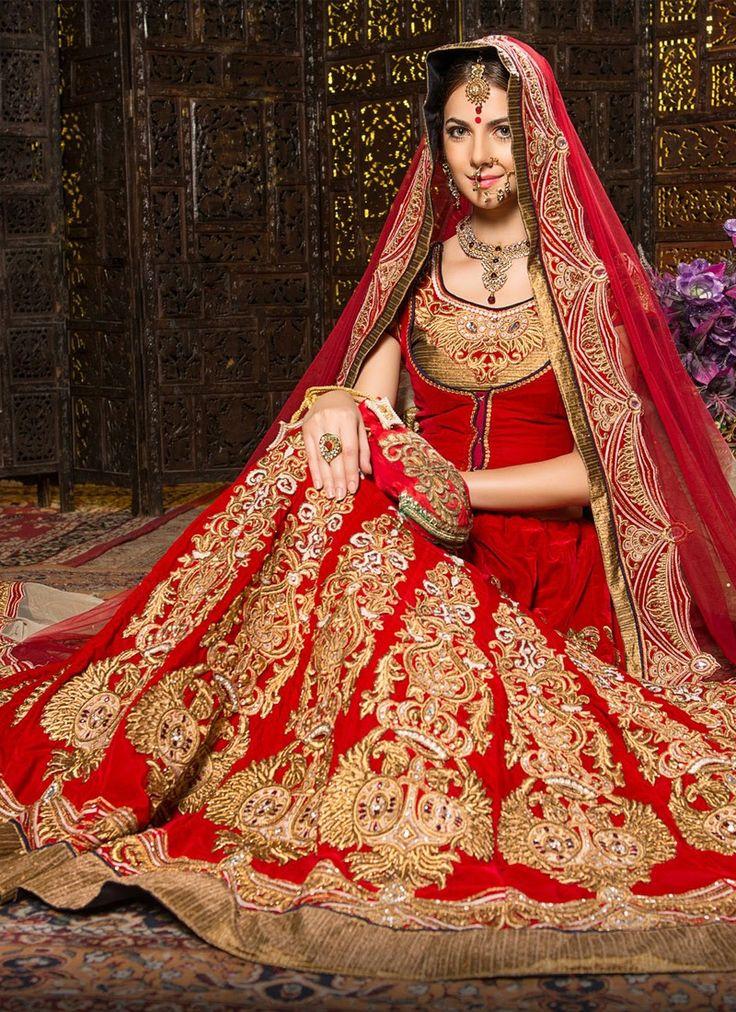 pinterest
Don't just go by the name of the shop, the shop also serves lehengas that are great and affordable at the same time. Not only this, many of their pieces are inspired by well-known designers such as Sabyasachi.
Price: INR 45,000 for light lehngas
Now you have the list. What are you waiting for?