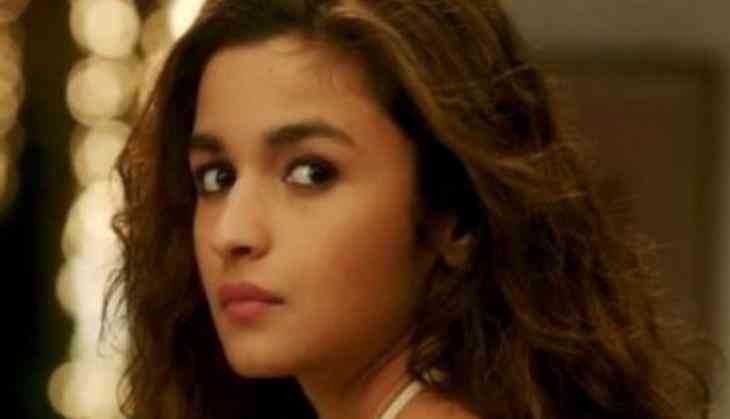 At a young age, Bollywood actor Alia Bhatt has proved that her name cannot be omitted when it comes to fashion sense.
With an aim to target young shoppers, the 24-year-old has been roped in to endorse an online jewellery platform.
Thrilled about her first jewellery brand association, the ' Dear Zindagi' star said, "I'm quite excited to be part of BlueStone.com's journey. The brand complements my personal style beautifully as it is contemporary, elegant and offers a fantastic range of eclectic designs for every occasion."
Speaking on the association, Gaurav Singh Kushwaha, Founder and CEO, BlueStone.com said, "We are delighted to have her as the face of brand. A young icon like Alia can help connect with our core audience and enable exponential growth."
-ANI