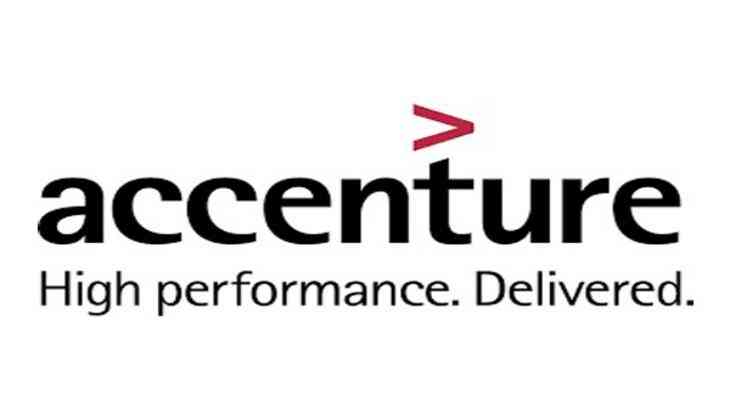 Global management consulting company Accenture launched the Accenture Future Talent Platform interactive learning platform that includes talent transformation services to help clients develop their IT workforces in critical areas such as digital, cloud, security and artificial intelligence.
Accenture has already used the platform internally to train more than 180,000 of its people globally in the latest digital technologies - or New IT - in over 20 months. Now, through its technology consulting and talent and organisation practices, Accenture aims to bring these learning capabilities to clients to help them run agile, intelligent businesses.
"With technology accelerating at a breathtaking pace, companies need to upskill their people at greater speed and scale to avoid being disrupted by competitors. Accomplishing this requires creating a culture of continuous learning that empowers people to build new skills. The Accenture Future Talent Platform helps companies do exactly that through a unique, interactive experience and rich curriculum," said Bhaskar Ghosh, group chief executive of Accenture Technology Services.
The Accenture Future Talent Platform integrates learning services and curriculum on as-a-service and mobile platforms to help workforce move away from traditional training and foster a culture of continuous learning. Accenture drew upon social collaboration trends to develop modern platforms and approaches that help clients re-imagine the learning experience and their overall workforce transformation strategy-from operating models to culture to upskilling.
"The Accenture Future Talent Platform is like Pinterest for learning. Subject matter experts can create or curate learning boards using the vast amount of excellent content that already exists in the open market for a better, faster learning experience, and users can interact with each other by following, commenting and contributing to their favorite boards," said Sanjeev Vohra, group technology officer of Accenture Technology.
Accenture used its Future Talent Platform to upskill a team working with a retail client that needed critical technical skills in areas such as Adobe Experience Manager, SAP Hybris and artificial intelligence know-how to deliver projects and platforms that would improve sales and customer service.
With the Accenture Future Talent Platform, the client can now launch new services on its ecommerce site 75 percent faster than previously possible.
Accenture is also leveraging its experience to help a European bank launch its own school of automation. The program will identify new roles and skills and build a training plan for a pilot, followed by a 40,000-person rollout. Accenture will also develop a curated, interactive curriculum for bank employees.
-ANI