Women's Day Special: 5 Indian women freedom fighters whose name got lost to history
India being known as 'Sone ki Chidiya' that was caged for Centuries under British rule. Our pre-independence struggle history speaks volumes of the ruthless dictatorship of British on our ancestors and o get India freedom, our freedom fighters left no stone unturned. Among those forward thinkers, there are several women fighters who fought for India's freedom. These women freedom fighters were never at the back seat in this war for freedom.
Unfortunately, names of those brave hearted and greatest ladies of our country, who have fought for the freedom of their motherland with ultimate grace, wit, and courage have lost in history.
On the eve of International Women's Day, let us remember the women freedom fighters who had not only broke stereotypes with their intelligence and valour, but their contribution towards the society is and will always be laudable.
Let's have a glance:
1. Sarojini Naidu (13th February 1879- 2nd March 1949)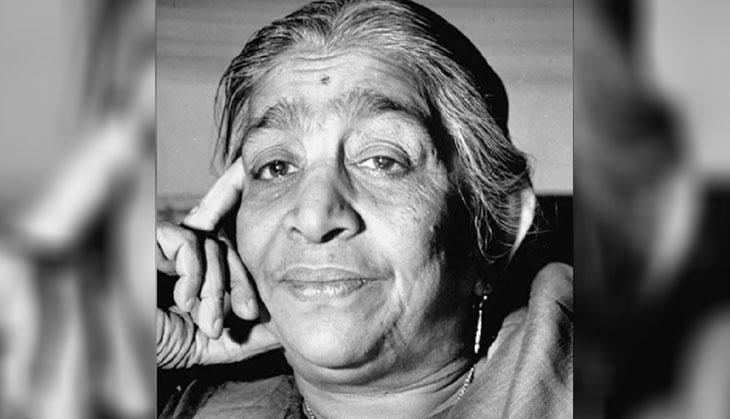 'The Nightingale of India', Sarojini Naidu, country's one of the greatest poet was also one of the prominent faces of the freedom struggle. Sarojini's contribution in the freedom struggles had played vital role as she fought for the country with non-lethal weapon 'Pen' by writing poetries on struggle.
Even in 1971, she helped to launch the Women's Indian Association. She was the first governor of the United Provinces of Agra and Oudh and later, she became the first woman governor of any Indian state. Besides, she was the second woman who took the charge of Indian National Congress as President.
2. Madam Bhikaiji Cama (24th September 1861- 13th August 1936)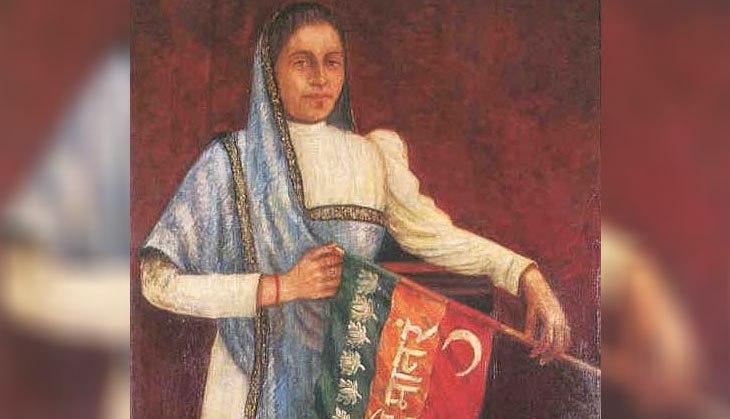 She played a significant role during the struggle of the Indian freedom movement. In October 1896, the Mumbai was hit by the epidemic disease bubonic plague and she helped in the treatment of the people. However, she herself got affected and was sent to Britain for her treatment in 1902. During her stay in Britain, she met Dadabhai Naoroji, a strong critic of British economic policy in India. Thereafter, the Parsi lady began working for the Indian National Congress and also came in contact with other Indian nationalists, including Lala Har Dayal, and Shyamji Krishnavarma. She had also addressed several meetings in London's Hyde Park.
3. Rani Lakshmibai (19th November – 17th June 1858)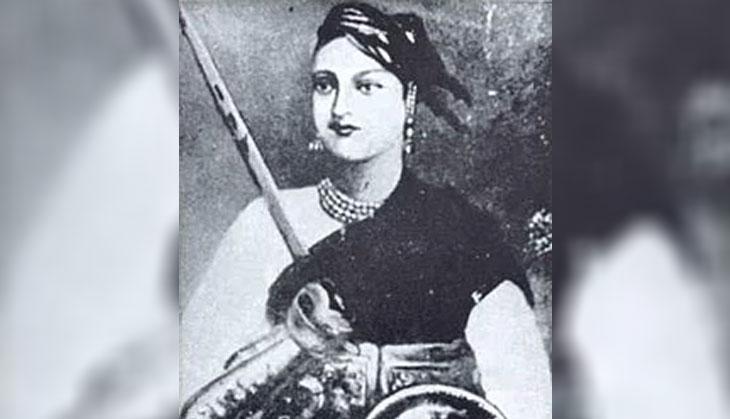 Indian history about Independence is complete without Rani Lakshmibai of Jhansi. She was one of the leaders of the First War of Independence. Rani Lakshmibai was a fearless warrior who fought against the British Empire to save her Jhansi.
4. Kamaladevi Chattopadhyay (3rd April 1903 - 29th October 1988)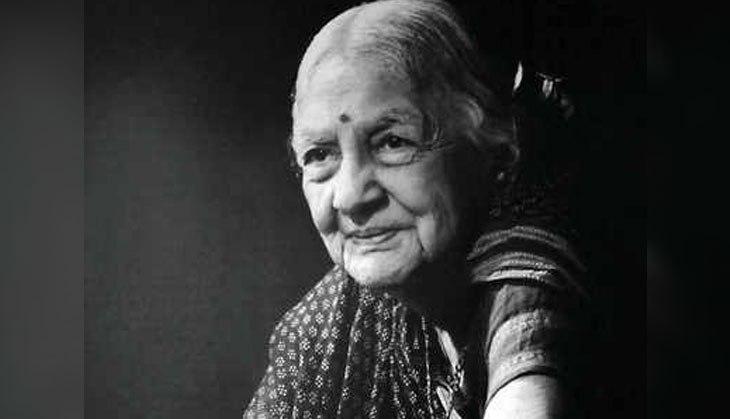 Many of us haven't heard the name of this woman who played a vital role during Gandhi's non-cooperation movement in 1923. For India's freedom, she left her joyful life in London and returned to India to participate in the movement. She went on to found the All India Women's Conference. She was also one of the women in the lead team of Gandhi's Salt Satyagraha.
5. Lakshmi Sahgal (24 October 1914 – 23 July 2012)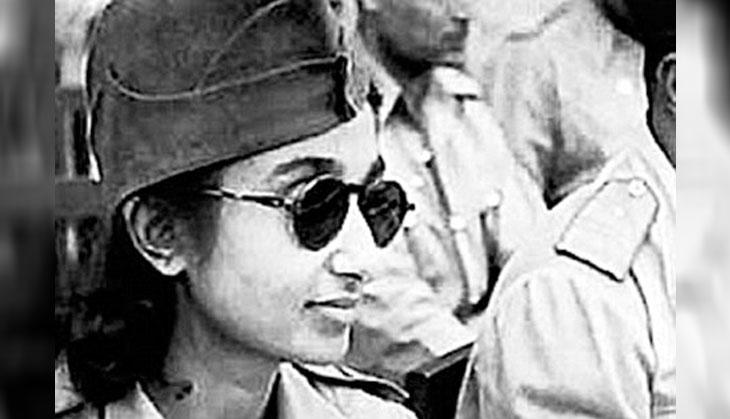 One of the revolutionaries who extended her support to India's freedom movement. She was the active member of Subhash Chandra Bose's Indian National Army and also formed women's division called the Rani of Jhansi Regiment. Her bravery was also picturised in the Bollywood's film Netaji Subhas Chandra Bose: The Forgotten Hero.
Also read: Women's Day 2019: Meet Indian women who broke world records and got registered in the Guinness Book of Records