How Stephen Hawking's unfulfilled Indian dream made the lives of millions easier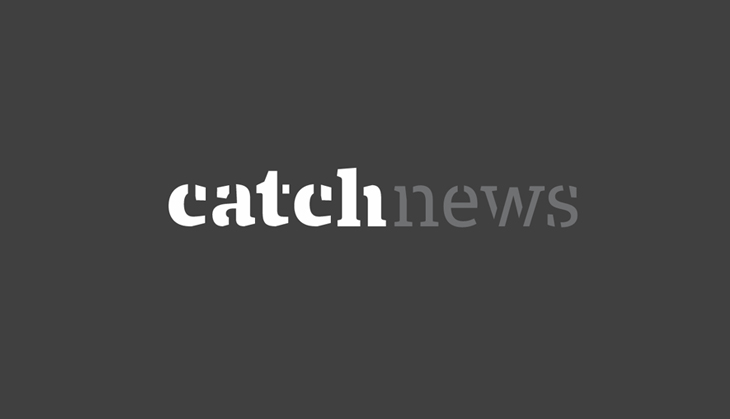 The heart-shattering news of Stephen Hawking passing away, at the age of 76, is still fresh in our hearts. The genius physicist, cosmologist and author opened our minds to theories and possibilities that we couldn't even imagine in our wildest dreams. Besides, having a great mind, he also had a great sense of humour and often gave savage replies to his interviewers.
Being diagnosed with ALS at the mere age of 21 and given only two years to live by doctors, didn't stop the genius from living his life to the fullest. Confined to a wheelchair and left with the ability to move only one finger never dampened his spirit or stopped him from making a couple of appearances in pop culture TV series like 'The Big Bang Theory' and 'Simpsons'. A fond (time) traveler, Hawking expressed has expressed a wish to visit India before graceing our country with his presence about 17 years ago.
As per reports, he wanted to visit the Red Fort, Humayun's Tomb, Jantar Mantar, Qutub Minar and the Taj Mahal. He wrote to Javed Abidi, the then Honorary Director, National Centre for Promotion of Employment for Disabled People (N.C.P.E.D.P.).
However, the Archaeological Survey of India (ASI) was thrown into a frenzy as they believed that they could not allow modifications to historical monuments. Nevertheless, they installed temporary ramps to allow him to visit the places, almost overnight.
When Hawking came to India, he saw the Qutub Minar and Jantar Mantar but left without seeing the Taj Mahal. Soon after, the then Tourism Minister Ananth Kumar decided to make all the historical places, including Taj Mahal, accessible to the disabled.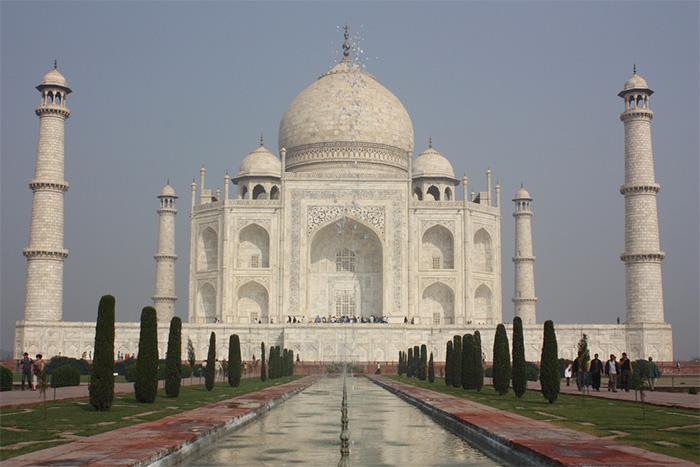 Stephen's visit to India fast-tracked a process that was being demanded by netizens for the longest time. His dream to visit the Taj Mahal might have remained unfulfilled but in his request, he made the lives of millions a lot easier.
Pretty sure, the 'brightest' star is smiling down on us right now.