Art by architecture: this German artist jazzes up old buildings, brick by Lego brick
Asad Ali
| Updated on: 10 February 2017, 1:50 IST
What did you do with a lego set when you were a kid? Build a mini train/ truck/ house? Swallowed it by mistake? Well, you've just been shown up because German artist Jan Vormann invested six odd years travelling around the world using lego pieces to fill in patches in crumbly buildings, bridges and other old, dilapidated structures.
Vormann, who started this project called Dispatchwork in 2007, writes on his website that "Dispatchwork contradicts and satirizes the superimposed seriosity in the cityscape. Within all that felt rigidity and stiffness there are plenty of chances for creativity. Dispatchwork also aims to put the focus on the playful, hands-on aspects of creation in our daily lives, and further, on the possibilities for participation to construe and design our own reality."
Also read - Just when you think you've seen everything, along comes spreadable beer. Inside the insane food trend biz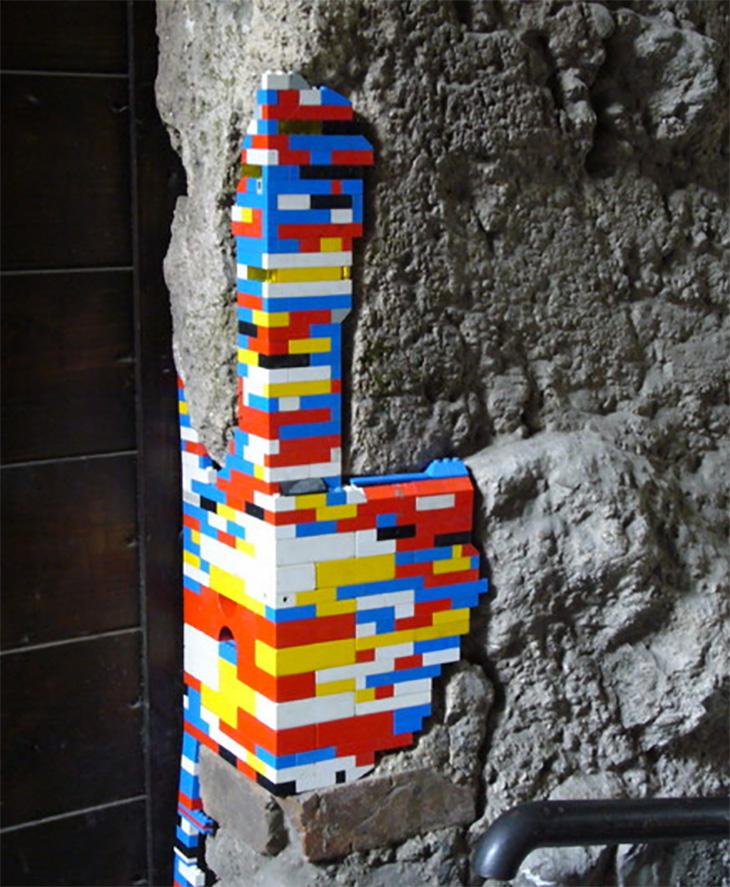 Credit: www.janvormann.com

The project, which started off as part of an art festival in Bocchignano, Italy has now made its presence felt in a host of countries - from Tel Aviv, Berlin, Amsterdam to St Petersburg, New York, Barcelona and more. There's an interactive map on his site that shows all the countries he's taken Dispatchwork to.

In an interview to Hi Fructose magazine, Vormann said, "I really like to work with objects that everybody has a preconceived image of. The good thing with playful elements in the work is that people get attracted by it, rather than repulsed. Lego is a material which people like, and they are more to likely to start interacting interact with me."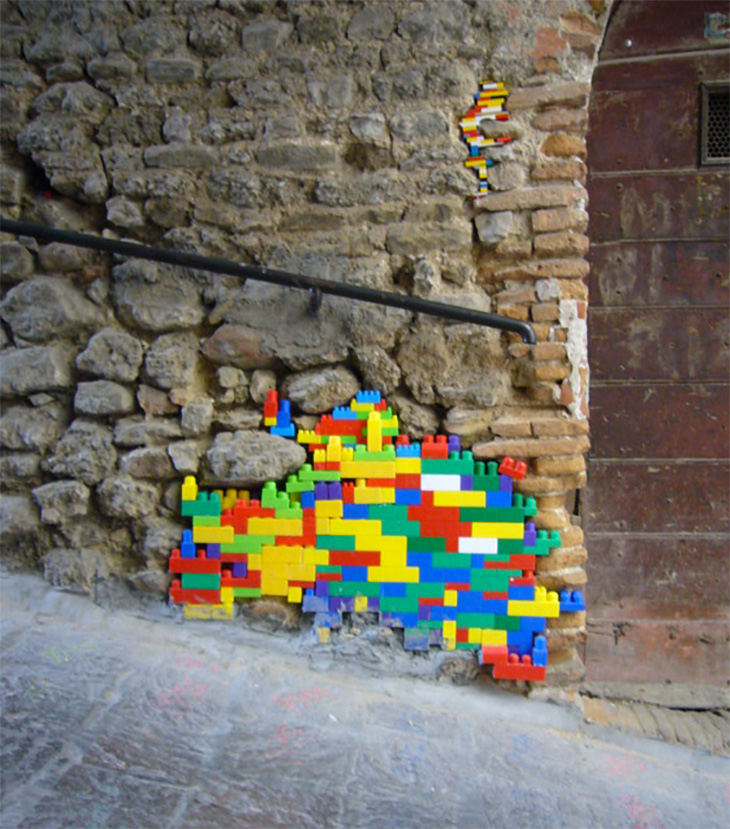 Credit: www.janvormann.com

How does he select which locations are more apt for his 'art' over others? He explained to the magazine that, "Most of the times, I try to find locations which have a historical background or a political meaning." At the same time Vormann says he doesn't want to add "visually dark and heavy objects" to drive home his message: "My idea to use these plastic construction bricks was to add a kind of colorful part of contemporary times; a material that everybody worldwide has the same feeling on it, he says. "For me, it's a kind of a hopeful thing to see that we share this common culture."
Credit: www.janvormann.com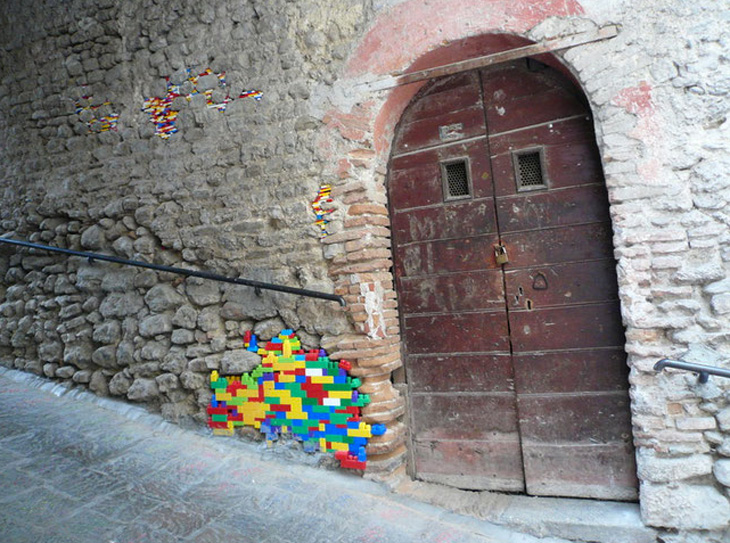 Credit: www.janvormann.com

More in Catch - Think of it as a culinary G-20: inside the exclusive network of Presidential chefs