35-year-old seeks 'euthanasia' from Prime Minister Modi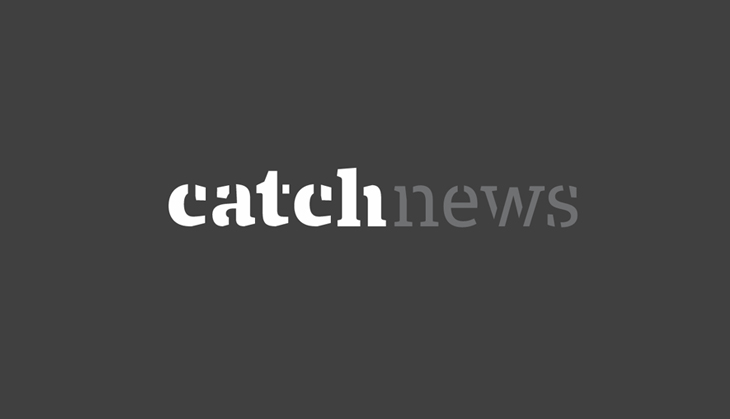 Article 21 of the Constitution of India which is the Right to life says that 'no person shall be deprived of his life or personal liberty except according to the procedure established by law.' The government of India has never been in for of 'euthanasia' or the practice of intentionally ending a life.
It was only with the story of Aruna Shanbaug (a woman who had been in a vegetative state for 42 years) that the issue of euthanasia came up for public discussion. Her case followed many petitions but all in vain.
A similar petition was filled by a 35-year-old Jayant Pathi who hails from Jeypore in Koraput district, Odisha. Pathi, who has been suffering from cancer and paralysis for years recently wrote a letter to the PMO (Prime Minister's Office) seeking help to relief from his pain and years of suffering.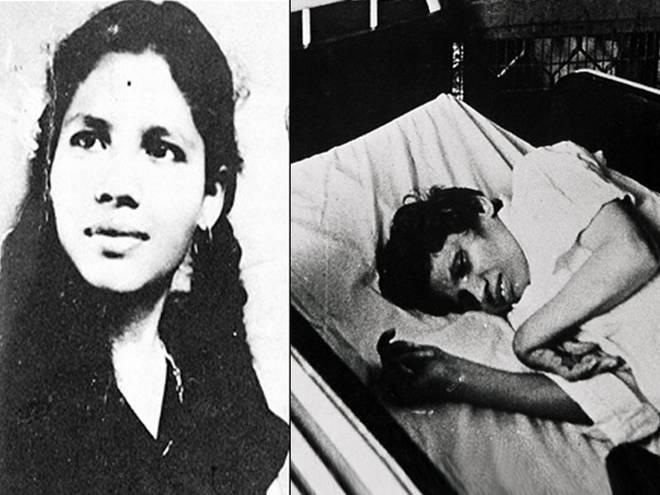 Aruna Shanbaug
In 2011 Pathi had met with an accident and has been suffering from Hemiparesis, which is half body paralysis, then on. After a year of being paralyzed he was diagnosed with thyroid and oral Cancer and was kept on medication but life never returned to normalcy for him thereafter.
Being the only son and unmarried, his aged parents have been looking after him for years now. In his letter, Pathi wrote, "Pain caused by the killer disease has become unbearable. I am a burden on my parents who are not in a position to bear the treatment expenses, therefore, I should be allowed to commit suicide."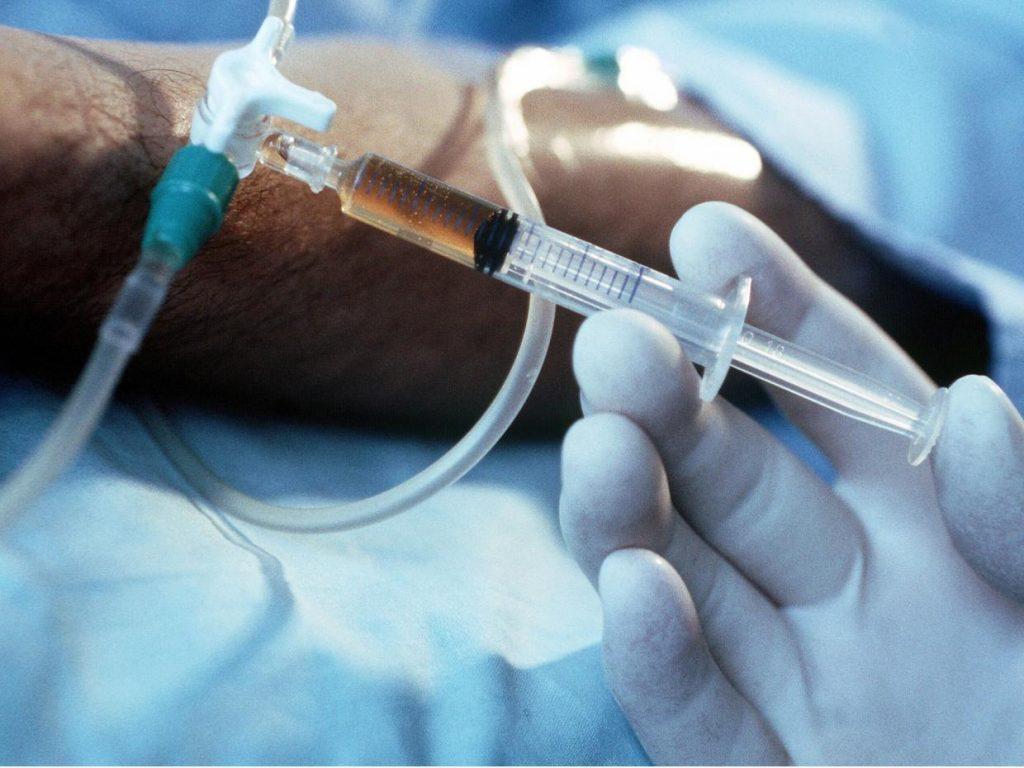 In response to Pathi's letter, then Koraput Collector, Anupam Saha received a letter from the PMO instructing an investigation into the matter. Saha asked Chief District Medical Officer Koraput, Dr. Lalit Mohan Rath to file a report after the proper medical test.
To get a better insight into the matter, we contacted Dr. Rath who said, "On receiving a letter a few days back from the PMO Collector Saha has asked me to investigate into the matter."
Sharing his report with Catch News, Rath said that the report states that a few years back Jayant suffered from thyroid cancer and lower body part paralysis and his condition is deteriorating despite the treatment.
Agreeing with Jayant's letter where he mentioned that he is dependent on his family, Saha said, "As his lower body part is completely paralyzed he's confined to his bed and is totally dependent on his aging parents."
Giving more details about Jayant, Dr. Rath said that he was a daily wage worker when he met with the accident and lost his job. Then he started a PCO and earned few bucks for his family. But as the doses of medicine increased he was completely bedridden and is surviving to this day with the assistance of his parents.
Not agreeing to Pathi's petition, the Dr said, "Euthanasia isn't an option but one has to accept that throughout his life he will be on medication and special care has to be given to him. The only help that can be given to him is a monthly financial aid."