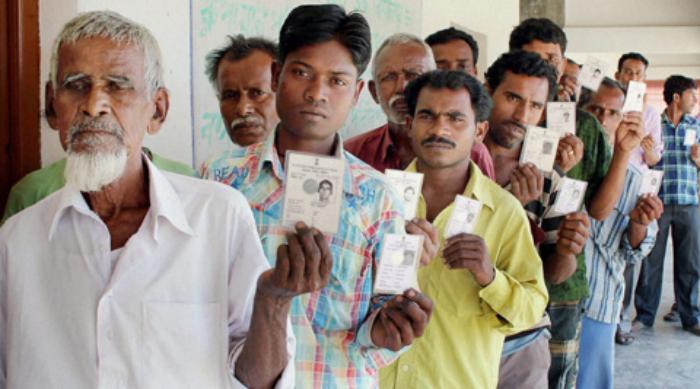 The Left Front on 10 March announced the second list of its 84 candidates. The list includes 11 seats the Congress also intends to contest, even as the two seek to formalise a tie-up for the upcoming Assembly polls.
While the LF chairman Biman Bose said talks are still on and a solution will be worked out, state Congress president Adhir Ranjan Chowdhury said his party was "sincere" about a tie-up but is ready for a three-cornered contest, if situation arises.
"We are announcing our second list of 84 candidates. Of the 52 new faces, there are nine women and 20 are from the minority community," Bose said at a press conference.
In the second list of the 84 seats announced by the CPI(M)- led Left Front, there are 11 seats which already figured in the list of 75 candidates announced by the Congress last week.
Of the 11 seats, six are Suti, Jangipur, Raghunathgunj, Sagardighi, Burwan, and Noada from WBPCC chief's own district Murshidabad. Four are from Birbhum - Hasan, Rampurhat, Nanur and Saithia and another is Kanthi Dakshin in Purba Medinipur.
Asked why such a situation arose, the LF chairman said, "We can't answer all the questions right now. You have to wait for some more time to get the answers. The district leadership will discuss among themselves. If needed, we will also discuss. Our target is that there should be no division of anti-TMC votes," he said.
Commenting on the Left Front's announcement, Chwodhury said, "We sincerely wanted to form an alliance giving respect to the people's desire. Seat-sharing has been decided in consultation. Now if they want to impose something, Congress will not accept it. We are ready for three-cornered fights in those seats," he firmly said, adding, "There is no lack of sincerity on our part."
The Left Front had announced the first list of 116 candidates on Monday.
-PTI