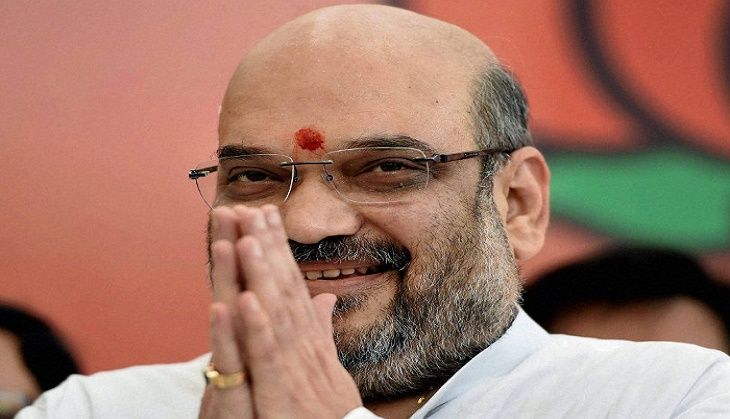 Bhartiya Janata Party (BJP) President Amit Shah, cancelled his visit to Thiruvananthapuram - where he was expected to kick-off his campaign tour for the Kerala Assembly elections - on 1 May, following indisposition, party sources said.
PM Narendra Modi is expected to address six public meetings in Kerala, starting with the first in Palakkad on 6 May.
The BJP chief was scheduled to address two meetings in Thiruvananthapuram and one in Kollam district's Kottarakara. Voting in the state will take place on 16 May.
The BJP, which has not yet opened its account in the Kerala assembly, is launching a fierce battle this time to make its presence felt in the state, which has been alternately ruled by Congress-led United Democratic Front (UDF) and CPI(M) headed Left Democratic Front (LDF) for the last 30 years.
The BJP has tied up with Bharat Dharma Jana Sangam, a party floated by Sree Narayana Dharma Paripalana Yogam, an organisation of the Ezhava community led by Vellapally Natesan.
-With PTI inputs