Year of Zayed celebrated with largest aerial projection screen in Dubai, sets Guinness World Record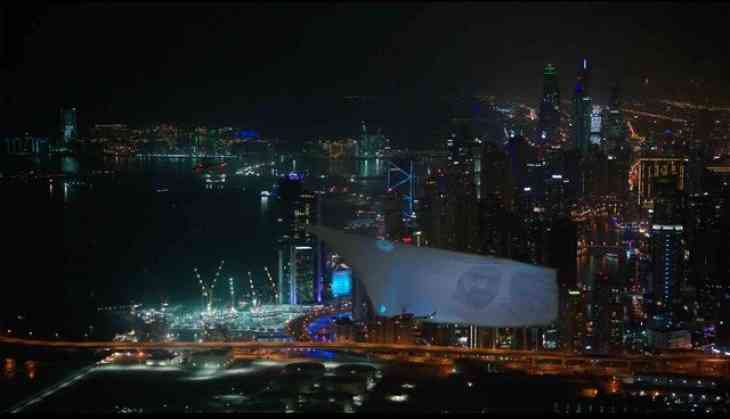 Paying a visual tribute to the Founding Father of UAE, Sheikh Zayed bin Sultan Al Nahyan, Dubai's iconic skyline was towed by a Bell 212 Helicopter.
A second Bell 212 projected the video onto the screen, using a combination of augmented reality tracking and live projection mapping, displaying a short film about 'Year of Zayed', giving the public an impressive visual treat.
Huge display screens were set up on the ground so that the passerby could watch the 90-minute journey live on the air.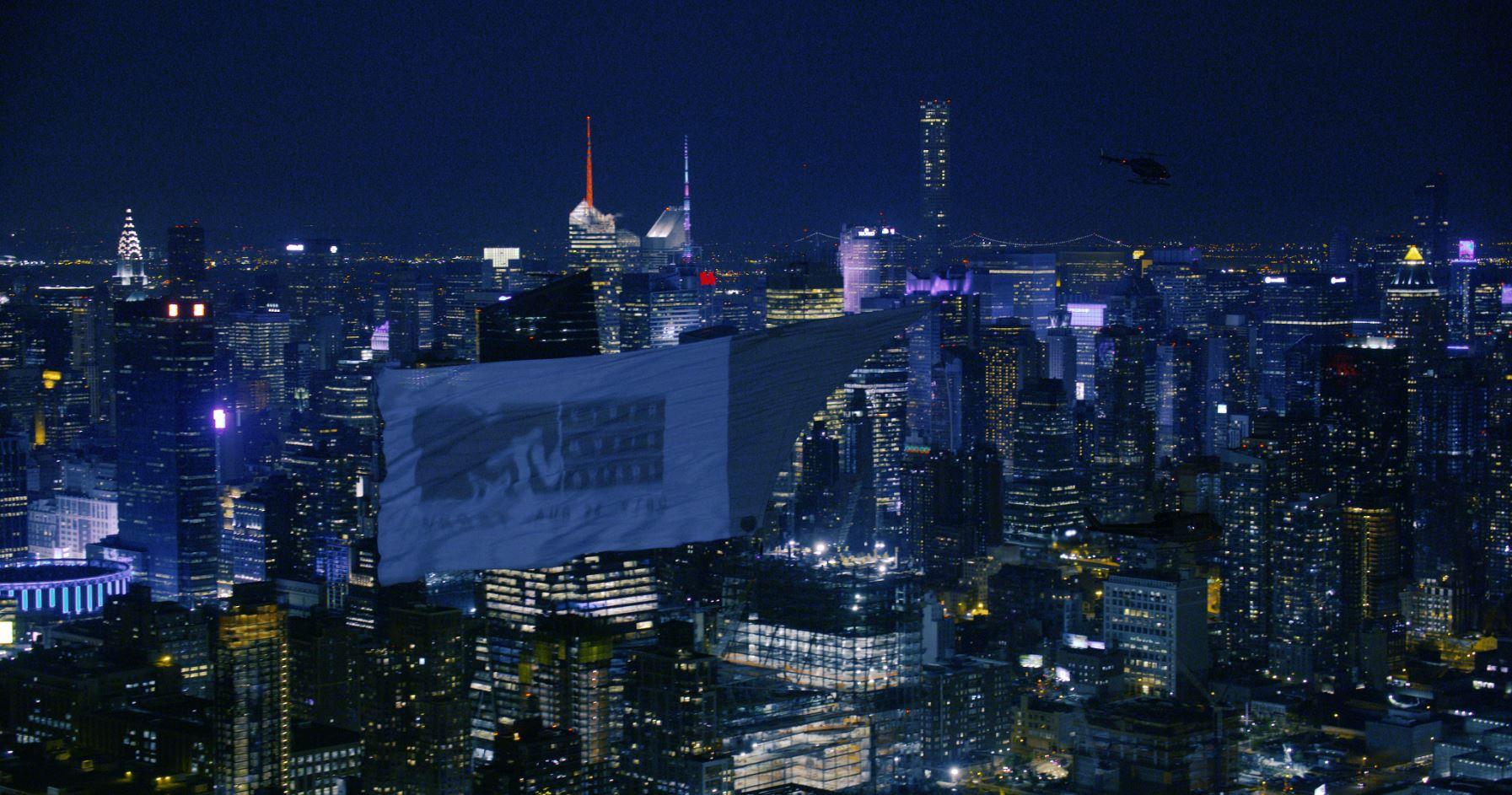 Earlier record in New York City
The screen was had a huge display ranging up to three kilometers.
In a media interaction, the CEO of wasl Asset Management Group Hesham Al Qassim said: "We are delighted to have celebrated the 'Year of Zayed 2018' in a memorable and ambitious way that captures the late Founding Father's pioneering spirit."
Country Manager of Guinness World Records MENA Talal Omar said: "We are happy to be a part of this grand celebration. Record-breaking successes for Dubai, they have set a new Guinness World Records."
He also added that they have broken the previous record in New York City, which was 250 foot screen.