WWE Fastlane 2018: John Cena loses his path to WrestleMania 34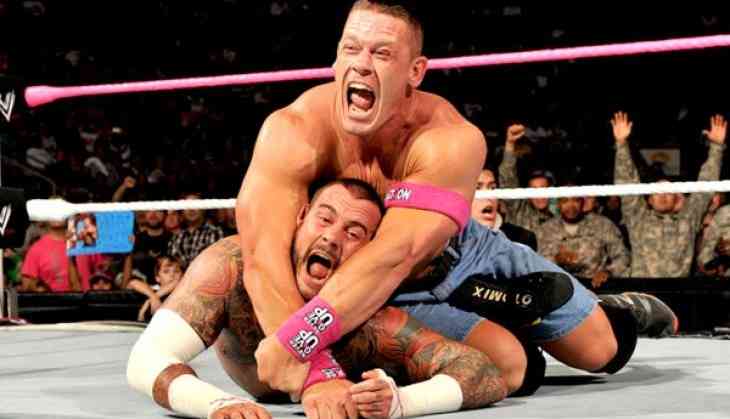 John Cena, also known as 'The Champ' was seen on WWE Fastlane 2018 on Sunday. However, it marked as the biggest loss for him as he yet again tasted the bitter defeat.
Cena has won 25 championships, 13 times as WWE Champion and three times as WWE's World Heavyweight Champion and is assumed to be a tough fighter who indeed 'never give up' but the turnout of Fastlane shows that he should retire.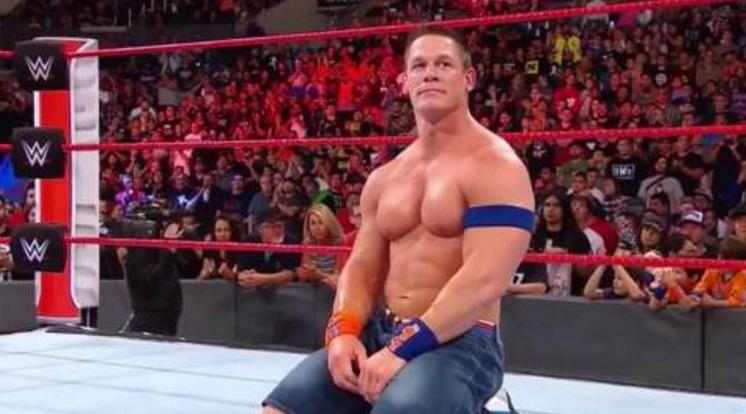 Cena entered as a free-agent in the last moment of six-pack challenge for the WWE Championship at Fastlane before making his way to WrestleMania 34 and fans went crazy seeing him. But unfortunately, the happiness could not last for long and there came another defeat after the pay-per-view match which happened last month.
Going by the history of WWE, mostly all the departing veteran superstars have followed the pattern Cena is following. Is it that Cena's days are numbered?
Be it Ric Flair who did the hours to Shawn Michaels then Michaels did it to The Undertaker and now Cena seems to be doing just that.
Since last year Cena has been facing Superstars like Roman Reigns, Braun Strowman, Finn Balor, AJ Styles, Baron Corbin and many more. Maybe this is a sign that WWE how much longer Cena will be around.
Also Read: WWE Raw: Cena openly challenges the Undertaker