Watch Video: 'Burning Man' festival co-founder Larry Harvey dies aged 70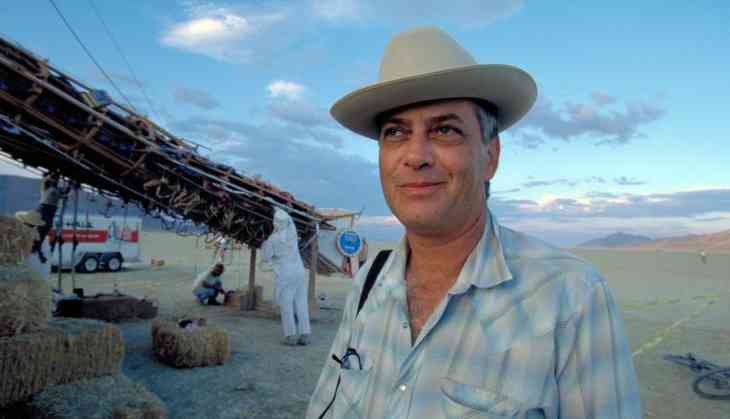 On Saturday morning, the co-founder of the Burning Man festival, Larry Harvey dies at 70.

The Burning Man Project chief executive, Marian Goodell, said Harvey died on Saturday morning at a hospital in San Francisco. He suffered a stroke on 4 April.

In 1986, Harvey made a Burning Man on a San Francisco beach, later moving the annual event to the Black Rock Desert in Nevada.

He created a giant wooden figure and burned it to the ground led to the famous, long-running counterculture celebration known as "Burning Man."

Harvey's longtime friend Stuart Mangrum posted on the organization's website that he didn't believe in any sort of existence after death.

Stuart wrote, "Now that he's gone, let's take the liberty of contradicting him, and keep his memory alive in our hearts, our thoughts, and our actions. As he would have wished it, let us always Burn the Man."
Also Read: World's largest active Yellowstone geyser erupts for 3rd time ‪Yellowstone National Park
After he created the famous 'Burning Man' around 70,000 people from around the world now flock to a dry lakebed 100 miles east of Reno every August for what has become a weeklong celebration.

After the celebration ended, a towering wooden effigy is burned to the ground.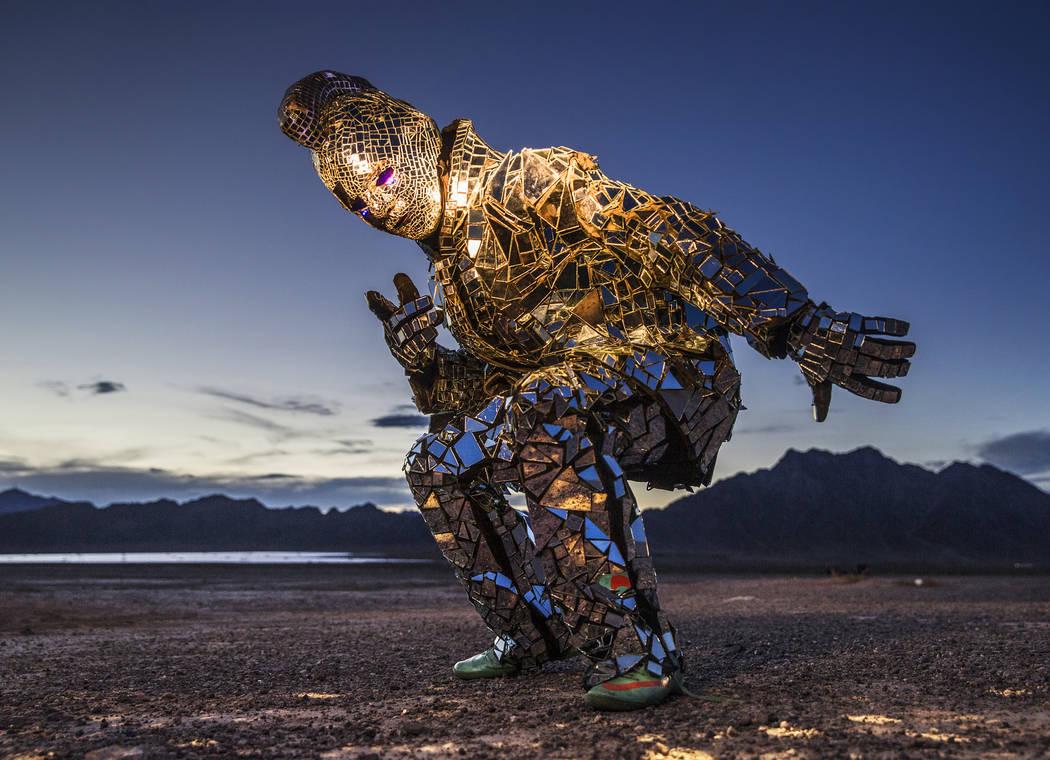 "Larry would be the first to say this isn't an ending, but the start of a new chapter, and we all have a hand in where we go from here," Burning Man Project CEO Marian Goodell wrote on the organization's website.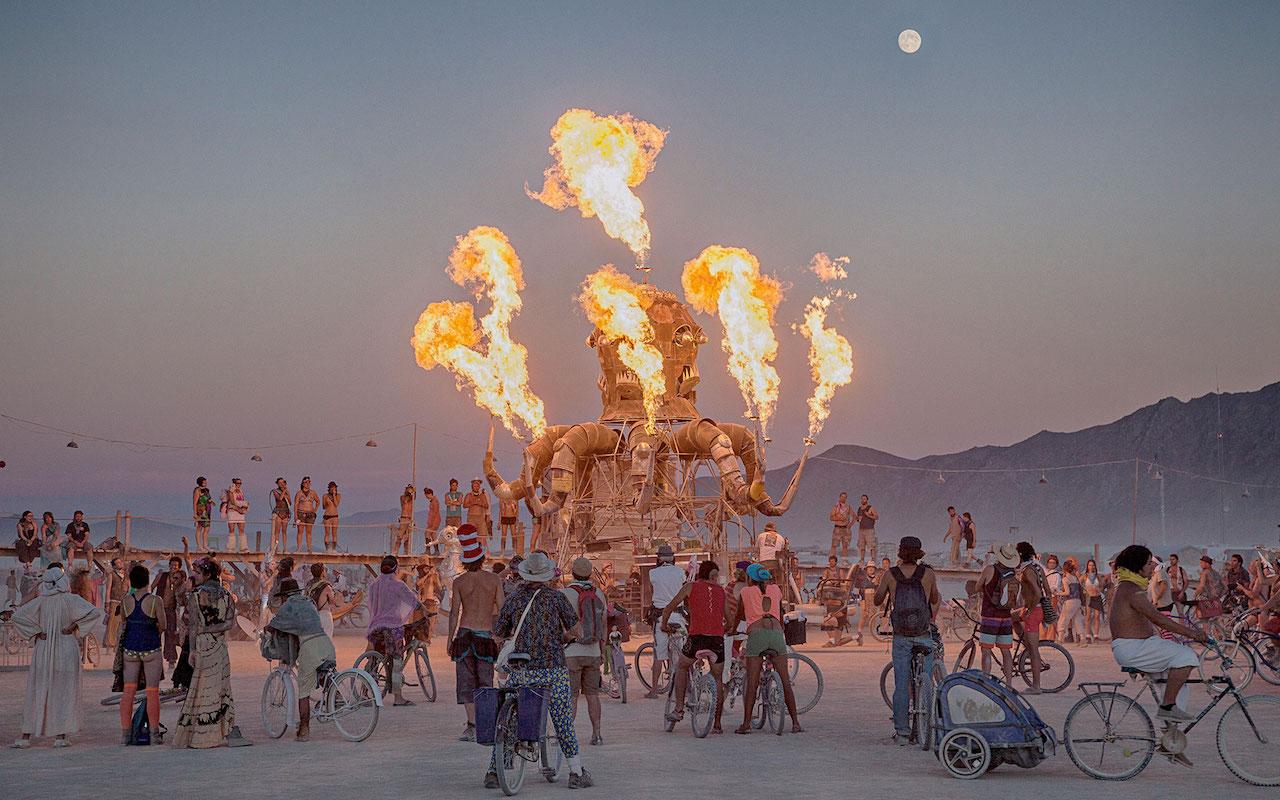 "A city in the desert. A culture of possibility. A network of dreamers and doers," is how the gathering is described on Burning Man's website.
Also Read: 'God will throw all Muslims from heaven to hell for buying from Starbucks', says popular preacher Abdul Somad