UN's World Happiness Report finds Pakistan happier than India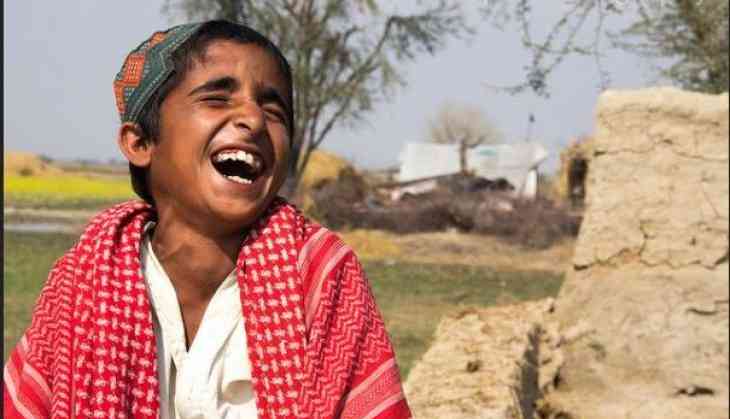 World Happiness Report 2018 released by UN on Thursday clearly shows that Indians are not so happy but, on the other hand, terror-ravaged neighbour Pakistan seems happier.
According to the report, India has dropped from four places in 2017 and has even gone down by 11 places by the present year report. In a list of 156 countries, India ranks as low as 133.
This revelation has come by United Nations' Sustainable Development Solutions Network for its annual 'joy' report.
When the happiness index of both the neighbours are compared, Pak seems to be happier than India.
Compared to 2017, Pak has gone up by five spots and presently it is on number 75.
Happiness isn't limited to only Pak but most of the Indian neighbours. Countries like Bangladesh, Bhutan, Nepal, and Sri Lanka seemed to be happier and despite the fact that they aren't economically well-off. Even state-controlled China is happier than India.
Finland has topped the list.