Ukraine-Russia black sea clash: Kremlin denies Ukraine's allegations as 'absurd'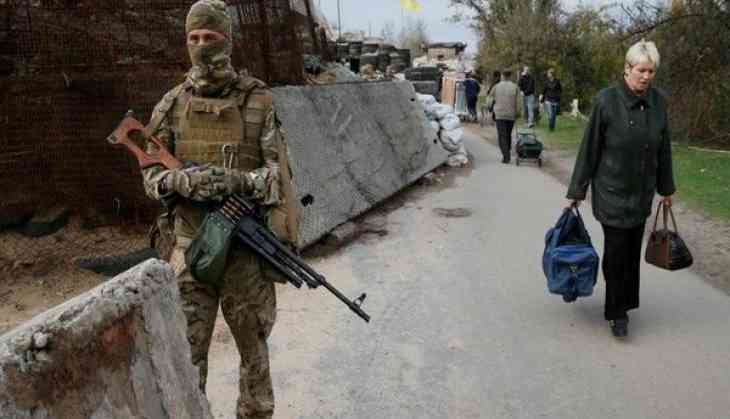 Russia on Tuesday denied Ukraine's allegations that the recent seizure of Ukrainian naval ships exposed Kremlin's plans to take Ukrainian ports on the Sea of Azov.
Xinhua quoted Kremlin Press Secretary Dmitry Peskov as saying, "This is an absolutely absurd statement. Actually, it is another attempt to somehow provoke tensions."
In the previous week, in an interview to a German media agency, Ukrainian President Petro Poroshenko had informed that Russia was allegedly planning to seize two Ukrainian ports to build a land corridor between the insurgent Ukrainian region of Donbass and Crimea, which was incorporated into Russia in 2014 following a local referendum, Xinhua reported.
Denying his accusations, the Russian Press Secretary added that the Ukrainian Prime Minister used the above statement in order to gain votes for the upcoming Presidential elections in 2019.
Peskov further rejected Ukraine's allegations of Russia blocking the sea traffic on the Kerch Strait, saying that the navigations continued smoothly apart from little disturbances due to bad weather.
-ANI