Trump says 'Ramadan Mubarak' on his first iftar party at the White House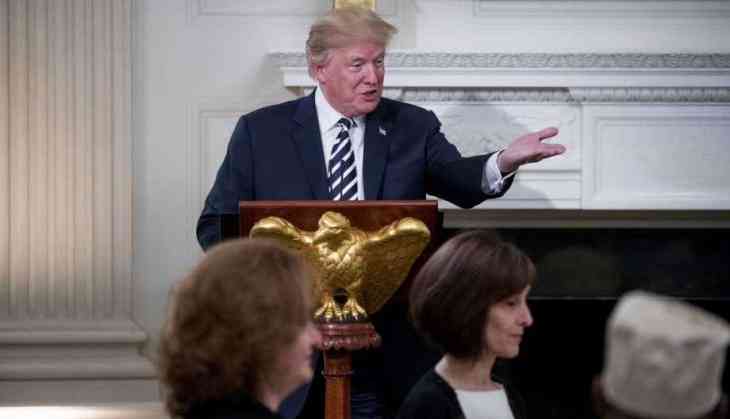 US President Donald Trump hosted his first iftar dinner at the White House on Wednesday, this came as a shock as last year he broke two-decade-old custom and did not host an iftar party.
Trump who is usually perceived as anti-Muslim said 'Ramadan Mubarak' during iftar dinner (which breaks the daylong fast). During the dinner, Trump offered recognition and unity to the community staying at home and overseas.
He said the gathering, "In gathering together this evening, we honour a sacred tradition of one of the world's great religions."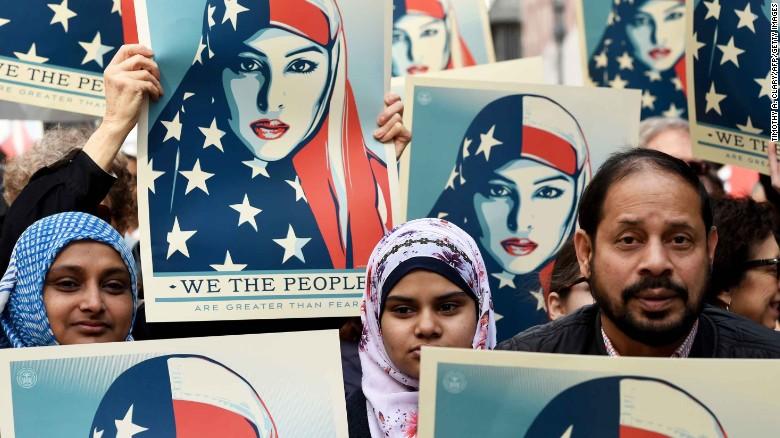 Members of Iftar dinner included Cabinet members and ambassadors from many Muslim-majority nations including Saudi Arabia, Kuwait, Jordan and the United Arab Emirates.
This was shocking rhetoric by Trump as he earlier campaign for "complete and total shutdown" of Muslims entering the country.
He even recalled his last year visit to Saudi Arabia, he said, "one of the great two days of my life. Only by working together can we achieve a future of security and prosperity for all," He even advertised a timeless message of peace, clarity and love.
This dinner coincided legal challenge Trump's travel ban is facing in Supreme Court. A lot of Muslim rights groups organised a protest at a park across White House, calling it
"NOT Trump's Iftar". They even called Trump's anti-Muslim speeches a key reason for the increase in discrimination against Muslim diaspora.
Also Read:Adult movie star Stormy Daniels sues her former lawyer, claims he was 'puppet' of Trump and Michael Cohen