Troubled company, the Weinstein Co files bankruptcy protection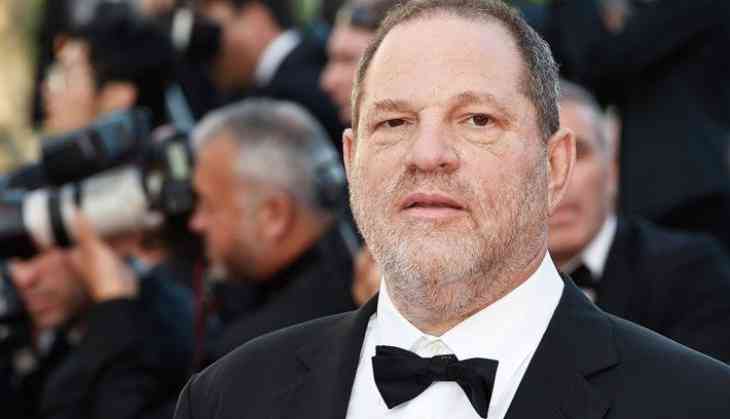 On Monday Weinstein Co filed for bankruptcy protection after having an offer from a Texas-based corporate financing firm Lantern Capital.
With a philosophy to raise capital, the firm struck a deal to buy assets of film and TV studio of Harvey Weinstein, who was accused of sexual misconduct which lead to a mass movement called #MeToo.
Late on Monday, Weinstein's company filled a protection lawsuit.Weinstein is facing many lawsuits and allegations of sexual misconduct. However, he hasn't admitted it rather denied allegations of non-concerted sex.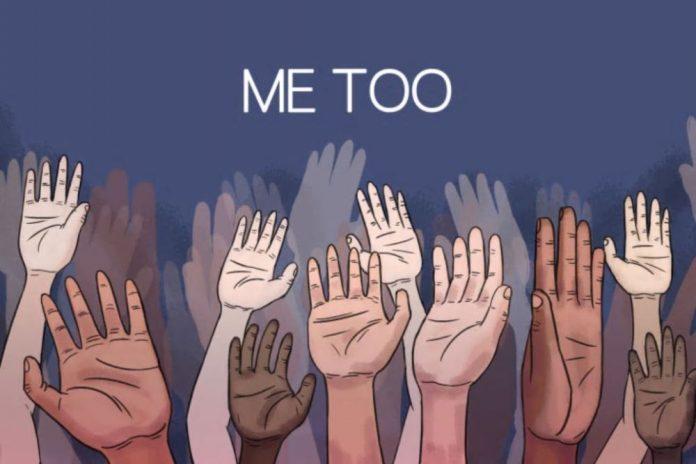 It is only in the hands of the bankruptcy court judge to decide and approve Lantern deal which would be subject to higher bids. In a statement released late Monday, Weinstein Co.'s board confirmed that the Lantern was chosen because of the commitment to maintain the assets and employees as a going concern." Weinstein Co. also announced that they are ending the agreement of nondisclosure that the Weinstein was allegedly using as a tool to keep the accusers silent.
In a statement, the company said, "The Company expressly releases any confidentiality provision to the extent it has prevented individuals who suffered or witnessed any form of sexual misconduct by Harvey Weinstein from telling their stories. No one should be afraid to speak out or coerced to stay quiet. The Company thanks the courageous individuals who have already come forward. Your voices have inspired a movement for change across the country and around the world. "
The company also added that the bankruptcy filing will temporarily halt lawsuits against the company but, wouldn't disturb the legal actions against the accuser, Weinstein.
The Weinstein Co. board disputed the notion that the investment group had found new information.
Lantern co-founders Andy Mitchell and Milos Brajovic said in a statement, " Lantern will improve the performance of the company's businesses with the utmost respect to all employees and promote a diverse and transparent environment."
They also added that they are grateful to everyone involved in the transaction.
While the company has filed bankruptcy, New York Governor Andrew Cuomo has ordered the State Attorney General to review how the New York County District Attorney, Cyrus Vance, handled sexual assault allegations against Harvey Weinstein.
This announcement followed Time's Up powerful letter on The Cut on Sunday night, demanding that the governor launch an independent investigation into Vance's decision not to bring charges against Weinsten for assaulting Ambra Battilana.
Also Read: Harvey Weinstein's ex-assistant files sexual harassment suit