Royal Wedding Live: 10 adorable bridesmaids and page boys including Princess Charlotte, Mulroneys arrives at Windsor for Prince Harry and Meghan Markle's wedding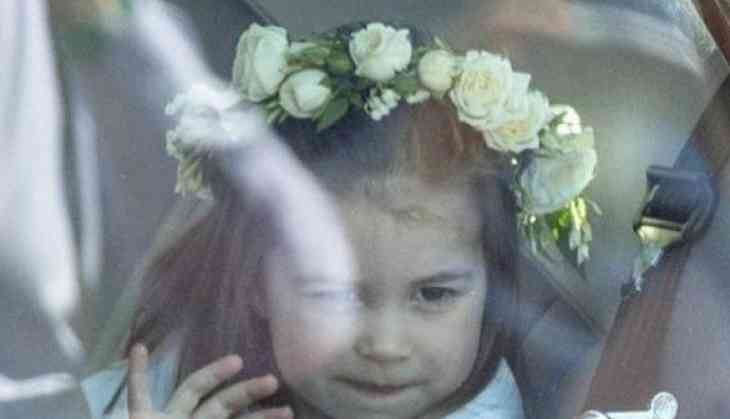 The adorable bridesmaids and page boys participating in the royal wedding of Prince Harry and Meghan Markle has arrived at windsor Castle.

The Kensington Palace announced last week that all the bridesmaids and page boys will be children. As Meghan Markle couldn't choose the her maid of honor between her close group of friends. The information about the bridesmaid's dresses and page boy uniforms will be announced the day of the wedding, the Palace announced.
The youngest of the six bridesmaids and four page boys chosen by Harry and Meghan is 2 and the oldest is 7, Kensington Palace announced.

Along with Princess Charlotte, the bridesmaids include two of Prince Harry's goddaughters, Florence van Cutsem, 3, and Zalie Warren, 2, and two goddaughters of Markle. Ivy Mulroney, 4, will also accompany the bride, who is close friends with her mother, well-known Canadian stylist Jessica Mulroney.
Also Read: Royal wedding live: First glimpse of Meghan Markle as she leaves hotel wearing tiara and veil to marry Prince Harry at Windsor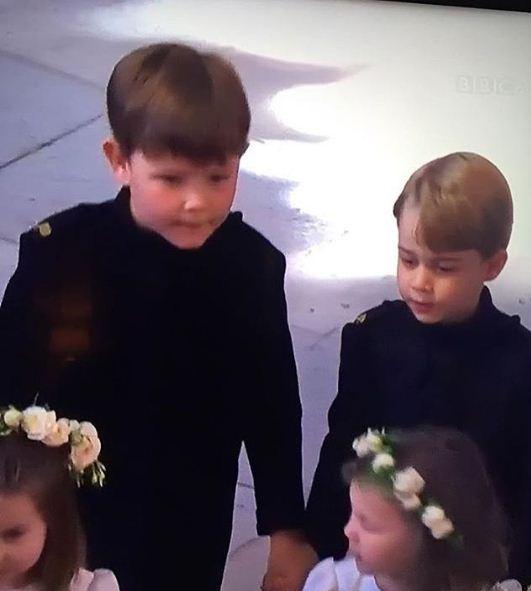 The page boys are Prince George, 4, oldest child of the Duke and Duchess of Cambridge, Harry's godson Jasper Dyer and Ivy Mulroney's brothers, twins Brian and John, 7.
Also Read: Countdown begins: 10 adorable bridesmaids and page boys announced for Prince Harry and Meghan Markle's royal wedding