Removing foreign powers is the only way to restore peace: Taliban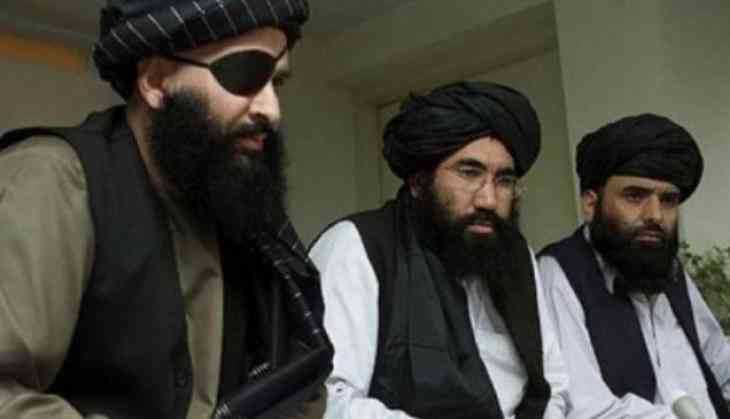 The Taliban has said that the withdrawal of foreign forces from Afghanistan is the only way for maintaining peace and security in the region.
Quoting sources, Tolo News reported that the statement was passed by the Taliban representatives who attended the Moscow Summit on Afghanistan's peace, on Friday, along with the envoys from 11 different countries including the United States.
A delegation of Afghanistan's High Peace Council (HPC) members who also attended the meeting, in addition, said that the land-locked country would not need the help of any foreign power after peace is established in the country.
The meeting was inaugurated by Russian Foreign Minister Sergey Lavrov who looked forward to establishing direct talks between Kabul and the Taliban. He said that the meeting aimed at removing the Daesh militants entirely from Afghanistan that has almost become a permanent base point from where terrorist activities are carried out in Central Asia and further.
Meanwhile, no representative from the Afghanistan government attended the Moscow meeting.
The Ministry of Foreign Affairs through a statement said that the Afghan government would welcome efforts by any country that could help in establishing peace.
-ANI