'Please go out and vote for the sake of Pakistan' says Pakistani model Nadia Hussain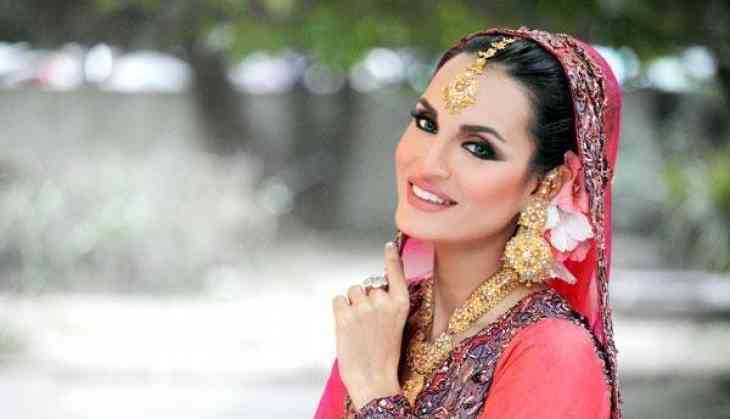 Model and actor Nadia Hussain urges people of Pakistan to vote in General Election 2018.
The supermodel presented her view on Geo News show Geo Pakistan, where she said that the reason behind the message is to create political awareness.
"Please go out and vote for the sake of Pakistan, you need to understand the power you have in your hands," said Hussain.
"More important than supporting a particular party is to take into consideration vital issues," she said.
Expressing hope on the participation of female voters, she said that women seem to be more politically aware.
Also Read: Pakistan Elections 2018: Benazir Bhutto's daughters, Bakhtawar Bhutto Zardari and Aseefa Bhutto Zardari cast their votes in Sindh's Nawabshah
"In my interactions, I have seen women give more positive answers," said Nadia Hussain.
She also praised Pakistan People's Party Chairman Bilawal Bhutto and said he has the potential to make a difference.
"Even if he is not in mainstream politics but in opposition he will have a strong voice," she opined.
She praised the PPP chairman for his ability to blend into public, recalling one of the instances where she ran into him at the airport.
Also Read: Pakistan election 2018: Malala Yousafzai wants women to vote in large numbers