Pakistan Senate: Krishna Kohli, first Hindu Senator takes oath in tradional Thari attire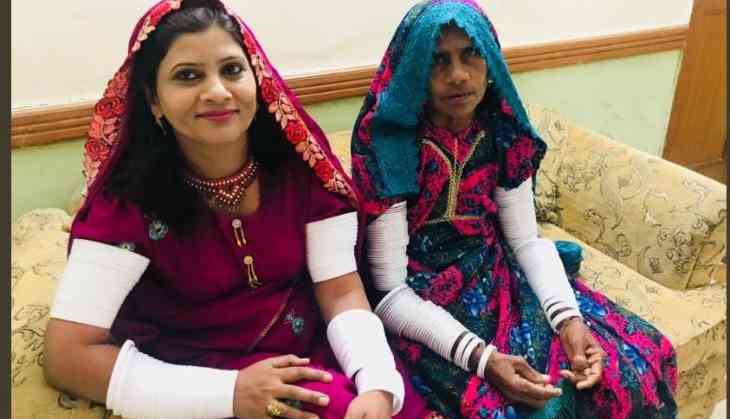 Pakistan's first-ever Thari Hindu woman, Krishna Kumari to be elected to the Senate arrived on Monday to take the oath along with her parents in a traditional dress.
Wearing traditional Thari clothes with white bangles up to her shoulders, she said, "My journey from Thar to Senate, has been tough and I'm feeling very proud."
She also added that by wearing the traditional attire, she is trying to bring her community to the forefront.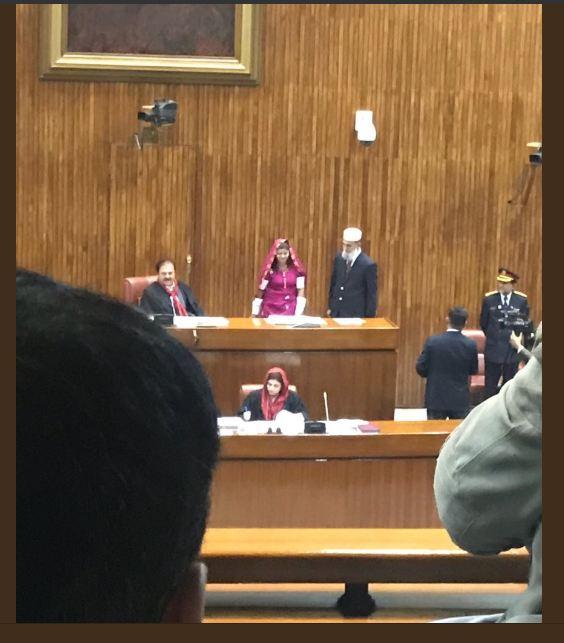 She thanked Pakistan People's Party ( PPP) and party chairman Bilawal Bhutto Zardari for giving her a seat she said, "This is the first time in history that someone from my community has been selected."
It is to be noted that she is the first-ever senator from scheduled caste.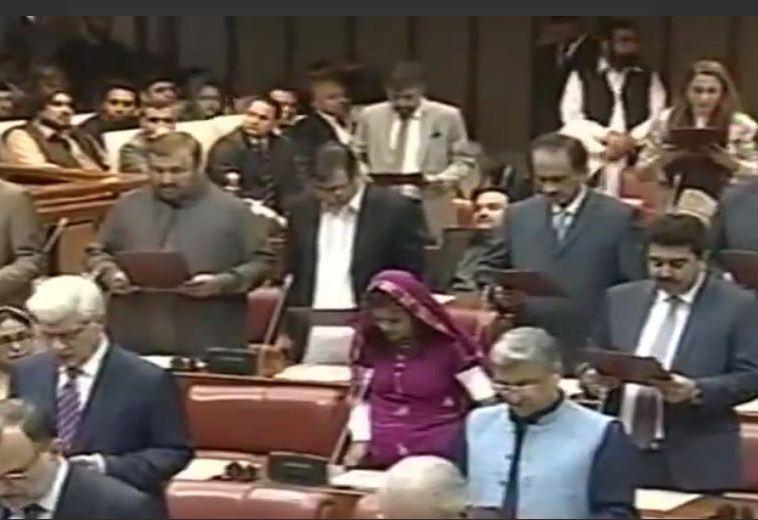 On Monday around 10.00 am, the Senate commenced. The newly-elected 52 senators took oath presided by officer Senator Sardar Yaqub Khan.
After the oath-taking ceremony was successfully completed, the election for the Chairman and Deputy Chairman of Senate took place through secret ballot. Representatives of political parties have taken the nomination papers, which will be submitted later in the day.
Amidst the allegations that some of the senators had bribed their way to become lawmakers, the swearing-in ceremony took place.
Earlier this month, Kumari had defeated a Taliban-linked cleric and made history.
She hails from a small remote village in southern Sindh province, was among the lawmakers in the 104-member upper house of parliament elected to six-year terms in the March 3 voting.
Also Read: Pakistan elects first Hindu Dalit woman to Senate