Pakistan's new ISI chief a 'Hafiz-e-Quran'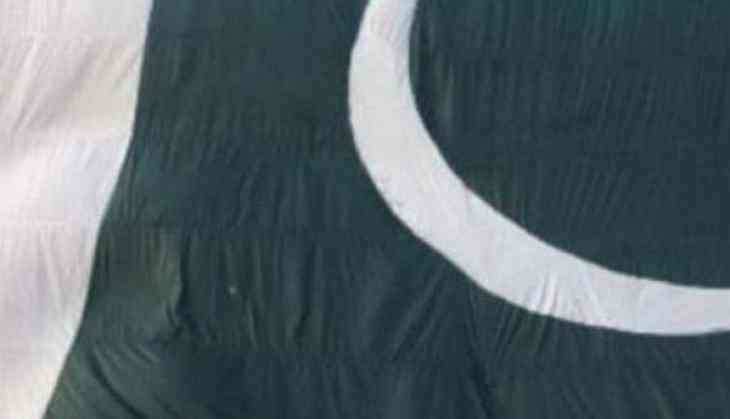 Apart from his years of experience in intelligence, Pakistan's newly appointed Inter-Services Intelligence (ISI) Chief Lt Gen Asim Munir is a 'Hafiz-e-Quran' who memorised the Quran during his posting in Saudi Arabia as Lt Colonel.
Pakistani army's media wing, Inter-Services Public Relations (ISPR) on October 10 announced Lt Gen Munir as the successor of incumbent ISI Chief" Lt Gen Naveed Mukhtar. The announcement of Lt Gen Munir came two weeks after being promoted to the post of Lieutenant General.
Lt Gen Munir will be assuming office on October 25 after the retirement of Lt Gen Mukhtar.
The Nation reported that Pakistan's Prime Minister Imran Khan appointed Lt Gen Munir after a meeting with Army chief General Qamar Javed Bajwa and the Lt Gen Mukhtar on September 28, rather than taking the traditional route of appointing an ISI chief from a pool of three names nominated by the Army chief.
The appointment of the new ISI chief is the first major military-related appointment undertaken by the Imran Khan-led government after coming into power following the July 25 elections.
Lt Gen Munir previously served as Director General Military Intelligence and was thought to be a strong contender for the spy agency post. Only three Military Intelligence chiefs have been appointed as the head of ISI in the past three decades, the last one being Lt Gen Nadeem Taj who was in office from 2007 to 2008.
Lt Gen Munir is believed to be Gen Bajwa's most trusted aide, having worked under Bajwa when he headed Corps X that is in charge of the Northern areas. The Nation also suggests that the Army chief had picked Lt Gen Munir as ISI chief just months after assuming command in November 2016.
According to Dawn, speculations about him taking over as the ISI chief were rife following the reports that Lt Gen Mukhtar would be retiring.
Lt Gen Munir was recently awarded the Hilal-i-Imtiaz, Pakistan's second highest civilian award. He has also served as commander of the Force Command Northern Areas, according to media reports.
-ANI