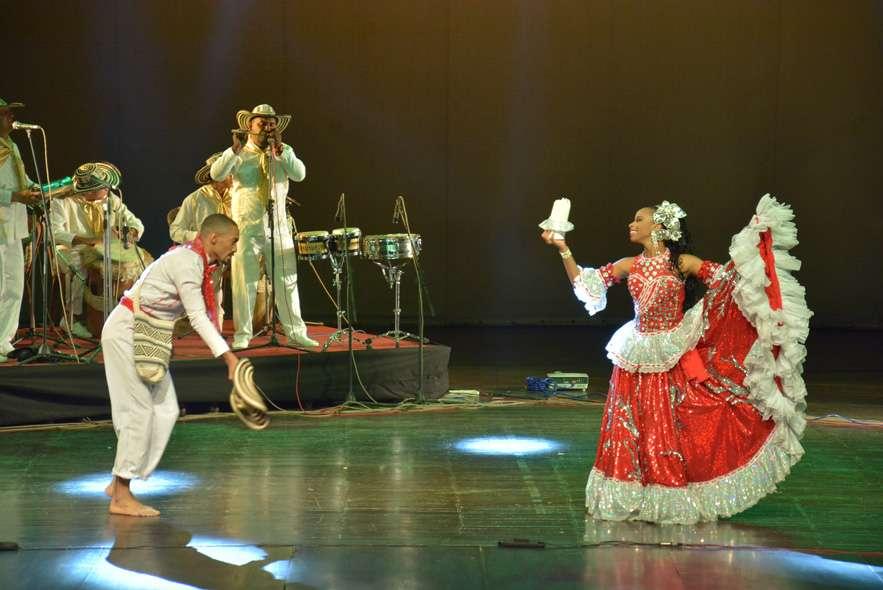 1/7
Embassy of Colombia, India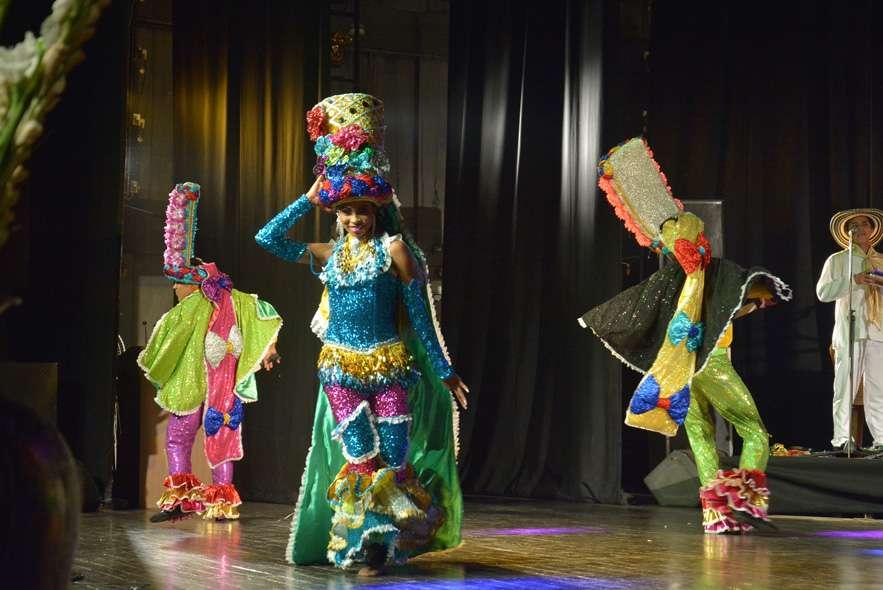 2/7
Embassy of Colombia, India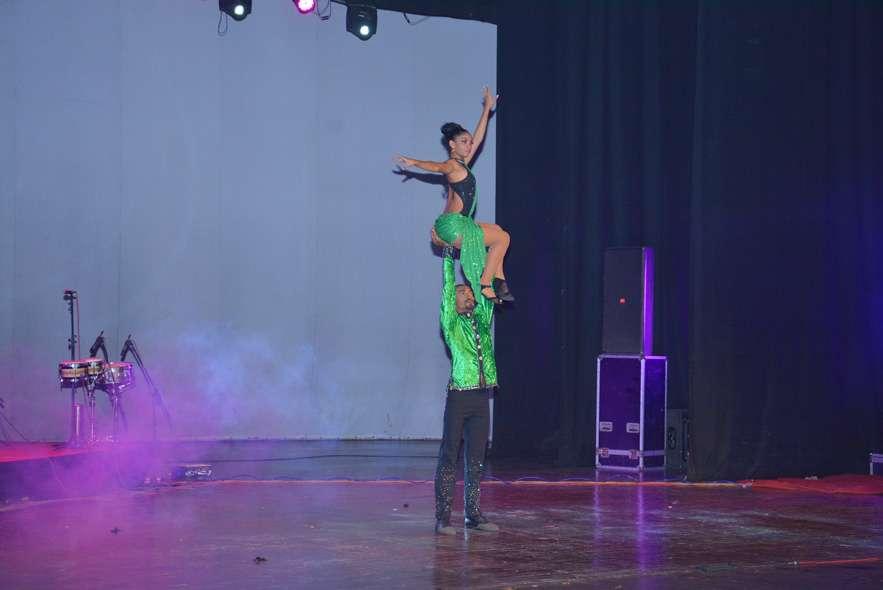 3/7
Embassy of Colombia, India
This is an advertisement.
To view next image, click on the next button.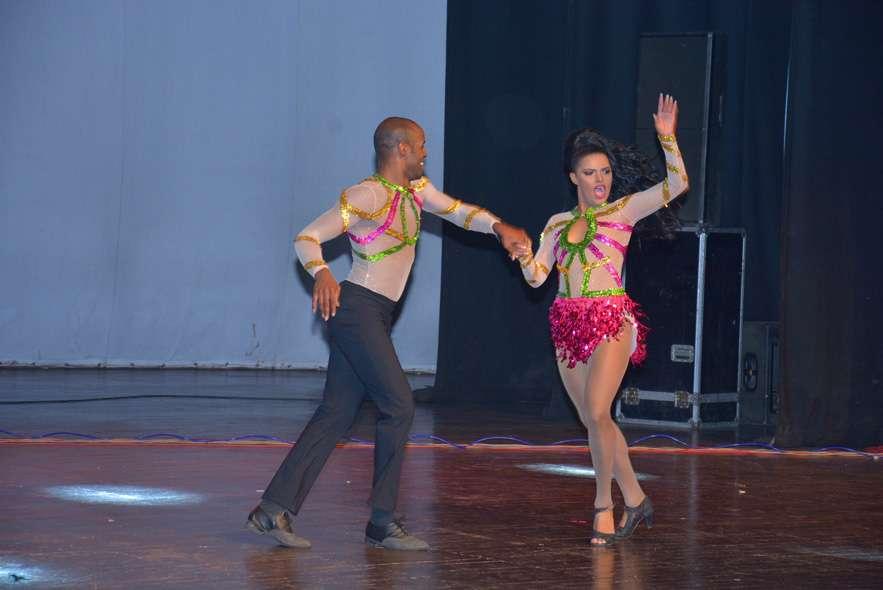 4/7
Embassy of Colombia, India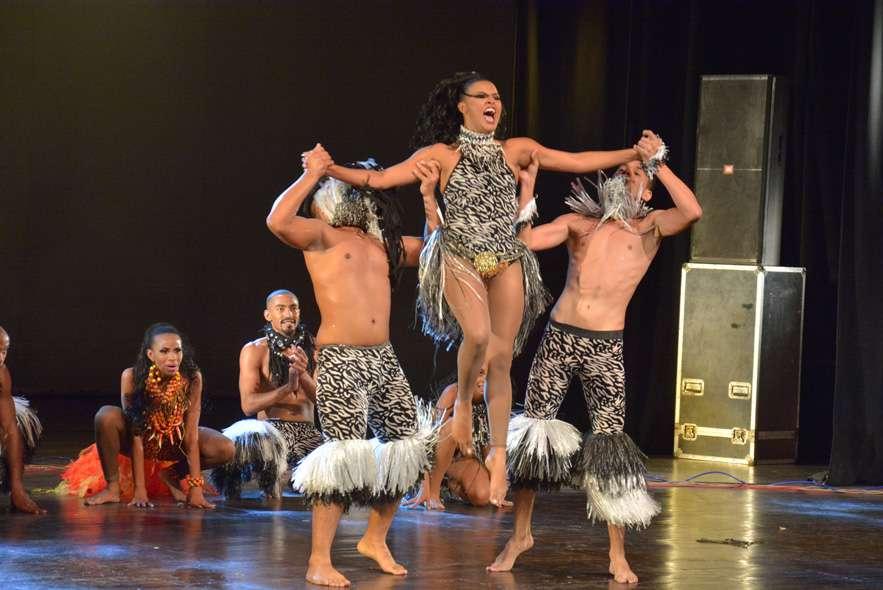 5/7
Embassy of Colombia, India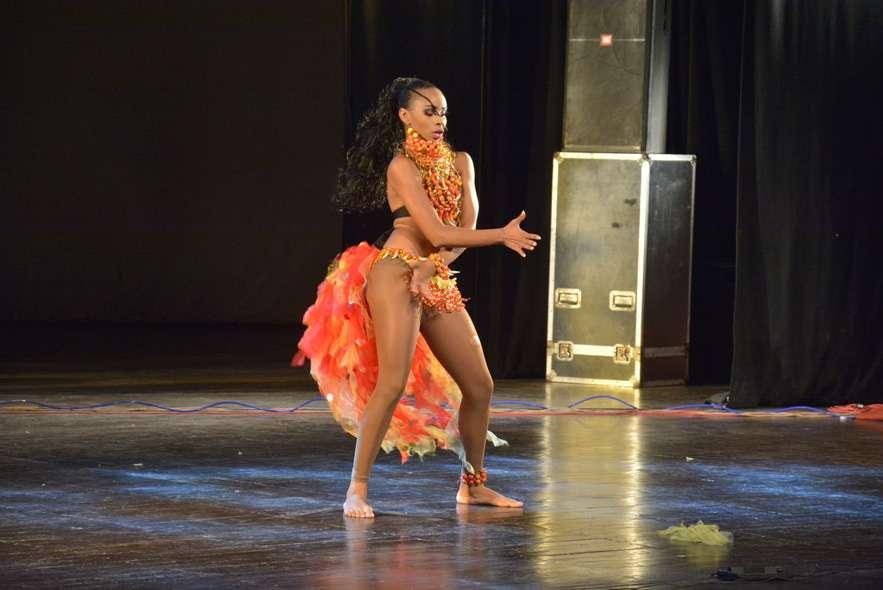 6/7
Embassy of Colombia, India
This is an advertisement.
To view next image, click on the next button.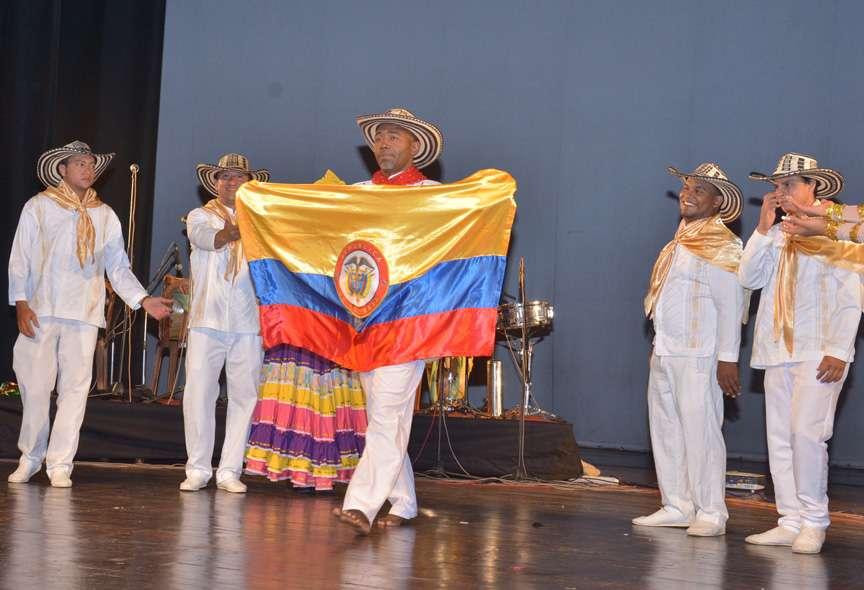 7/7
Embassy of Colombia, India
Now touring India: Don't miss Colombia's spectacular Barranquilla Carnival
"Quien lo vive, es quien lo goza" or "Those who live it are those who enjoy it" - the good folks of Barranquilla city in northern Colombia swear by this world view, and how. Every year, this South American city organises what\'s pegged to be the second largest carnival in the world after Rio - the Carnival of Barranquilla. Now, India\'s getting a taste of all the festive madness as some of the troupes, part of the very popular carnival group Son Latino, perform in Delhi and Mumbai. New Delhi witnessed the Colombian magic over the weekend and Mumbai is next in line.
The Congo de Oro award is given to the best Carnival group for the year and Son Latino has won the award for two consecutive years. Performers from the troupe are now in India performing traditional music and dances like Cumbia, Garabato, Congo, Puya, Mapale, special salsa shows.
Called a "Cultural Masterpiece of the Nation" by Colombia\'s National Congress in 2002, and declared one of the Masterpieces of the Oral and Intangible Heritage of Humanity by UNESCO in 2003, the Barranquilla carnival is a smorgasbord of cultures, colours and performances that echo Colombia\'s diverse demography\'s coming together in a spectacular way.
The carnival, which dates back to the late 1800s, starts off on the Saturday before Ash Wednesday with what\'s called the Battle of the Flowers (La Batalla de Flores). What follows are glitzy parades (La Gran Parada) and a variety of dance performances. Over 1000 troupes participate in this mega four-day fiesta.
Putting the festival\'s communal spirit in perspective, the director of the dance troupe performing in India, Federman Brito said that, "Barranquilla is a city that was different from many others because it wasn\'t colonised by the Spanish... in fact many people from Spain, from different kinds of communities came by sea. Which is why Barranquilla as a city has a nice blend of Europeans, Africans, Arabs and various indigenous people as well. The roots have been this diverse, and that diversity is reflected in the carnival."