North Korea leader Kim Jong Un "Begged On His Knees" for summit with US, says Trump's lawyer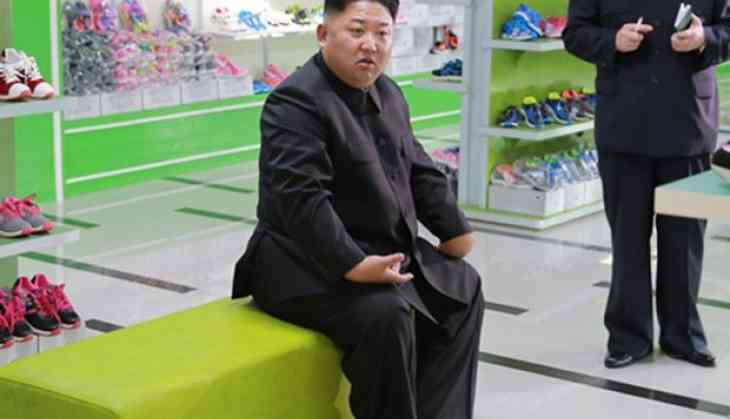 According to a report by the Wall Street Journal, North Korean leader Kim Jong Un begged "on his hands and knees" for a summit with US President Donald Trump. The report stated that Trump's attorney confirmed the Korean leader gesture.
Attorney Rudy Giuliani said, "They... said they were going to go to nuclear war with us, they were going to defeat us in a nuclear war," Giuliani added that they denied summit in the prevailing circumstances.
He even added, "Well, Kim Jong Un got back on his hands and knees and begged for it, which is exactly the position you want to put him in." Rudy Giuliani also believes that rescheduling of the summit has given the US an upper hand.
After the US disclosed the venue for the historic summit, Singapore's foreign minister will make a two-day trip to Pyongyang starting today as preparations for the summit accelerate.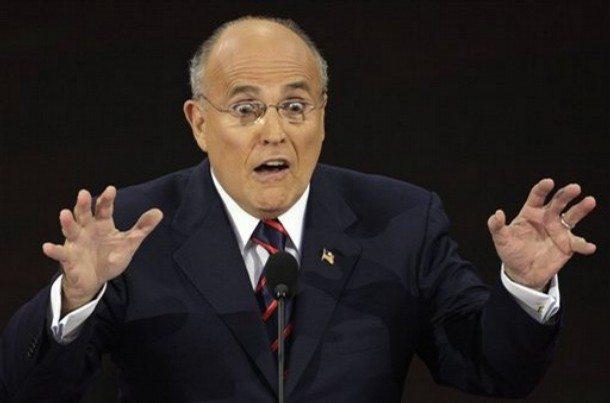 This statement was made by Giuliani in Israel during a capital markets conference, he was elaborating on why Trump cancelled and then revive the summit.
On May 24, Trump cancelled a meeting with Kim after a Korean leader threatened of "nuclear-to-nuclear showdown" and also addressed Vice-President Mike Pence a "political dummy.
It was after meeting a high-ranking North Korean envoy and on receiving a letter from Kim eight days after the cancelling the summit, Trump abruptly revive the summit, he said, "we're over that, totally over that, and now we're going to deal and we're going to really start a process,"
This isn't the first time that Giuliani has did something that can put Trump and his foreign policy in danger, earlier Trump publicly undercut Giuliani's narrative on a payment by Trump's former lawyer, Michael Cohen, to adult actress Stormy Daniels. Trump said Giuliani would eventually "get his facts straight."
Also Read:Trump says 'Ramadan Mubarak' on his first iftar party at the White House