Nawaz summoned by Accountability Court on Monday in pending references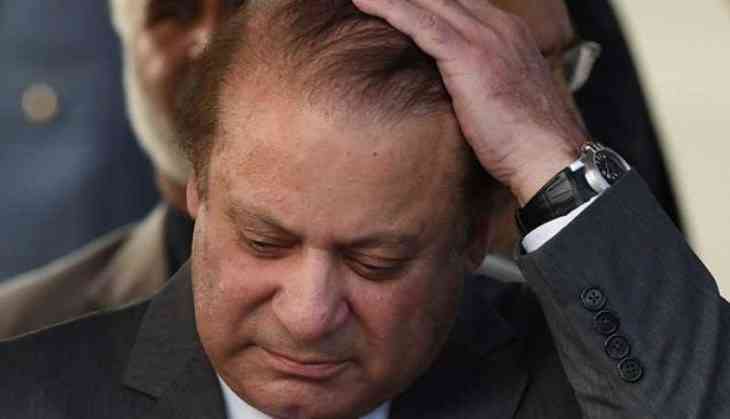 Nawaz Sharif summoned by the accountability court on Monday, the orders were issued during the hearing of the case related to Al Azizia and Flagship Investment. Currently, Sharif is serving 10 years imprisonment in Avenfield Apartments case. He is in the prison term at Adiala Jail in Rawalpindi.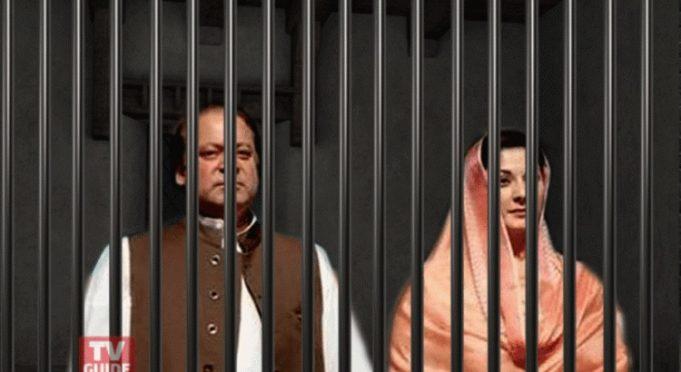 During the court proceeding, judge Muhammad Arshad Malik convinced the High Court that the judge involved in the Avenfield Apartments case should not hear the rest of cases against Sharif.
Along with Sharif, daughter Maryam Nawaz and Captain Safdar are convicted and serving seven years and one-year jail terms respectively.
Also Read:Viral Video: Imran Khan's ex-wife Rehman Khan harassed by troll at UK park