Militants kill 4 workers of oil and gas exploration company in Pakistan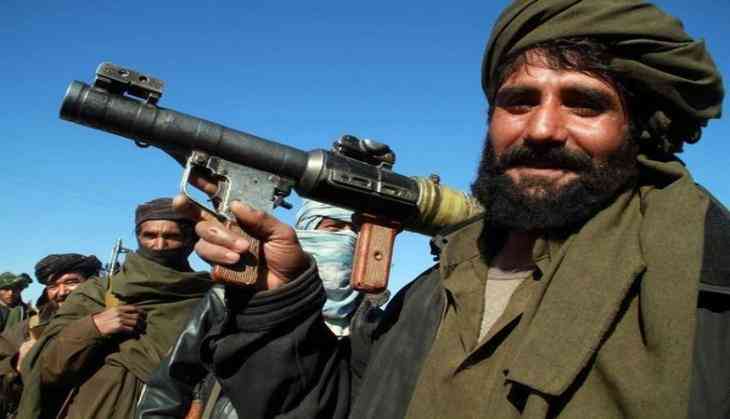 Four kidnapped employees of an oil and gas exploration company in Pakistan have been killed by militants near the country's restive northwest tribal region bordering Afghanistan, officials said Wednesday.
They were abducted from North Waziristan's Spinwam Abakhel area on Tuesday. Later, their bullet-riddled bodies were discovered.
Security forces have launched an operation to nab the militants.
No group has claimed responsibility for the killing.
Last week, two workers of the same company were kidnapped. One of them was released later.
North Waziristan has long been a sanctuary for the Pakistani Taliban and other militant groups.
-PTI