Mark Zuckerberg trolled on Twitter for sitting on a booster seat, many convinced that he is a robot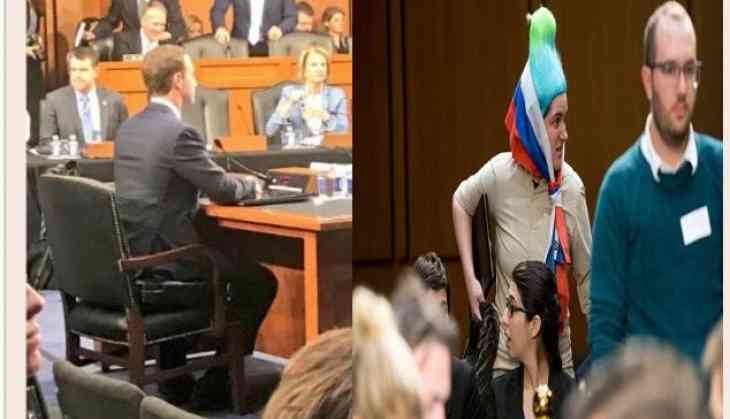 While Facebook CEO Mark Zuckerberg was having a tough time facing questions from the Congress Senate on data scandal from the Facebook and Cambridge Analytica, Twitterities had a gala time sharing images of Zuckerberg and how he reacted in five-hour hearing.
Booster seat curious case: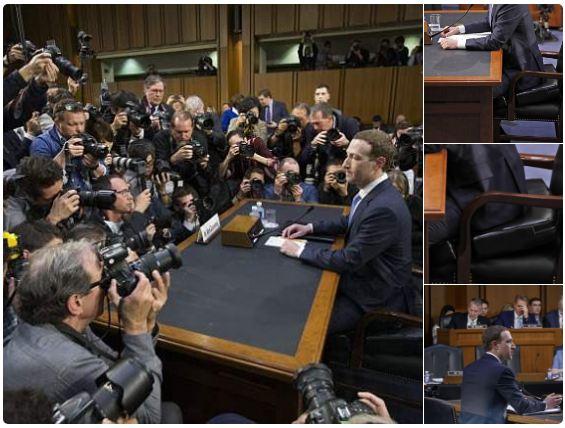 While many questioned whether he was a human and replied that Facebook will get back on that. Some even joked that Zuckerberg hasn't slept since MySpace.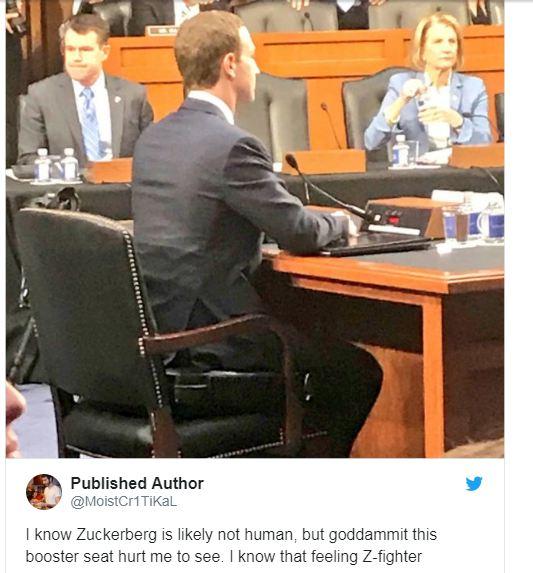 A few trollers noticed Zucc who usually remains nonserious behaved strangely and users said that he behaved like a robot.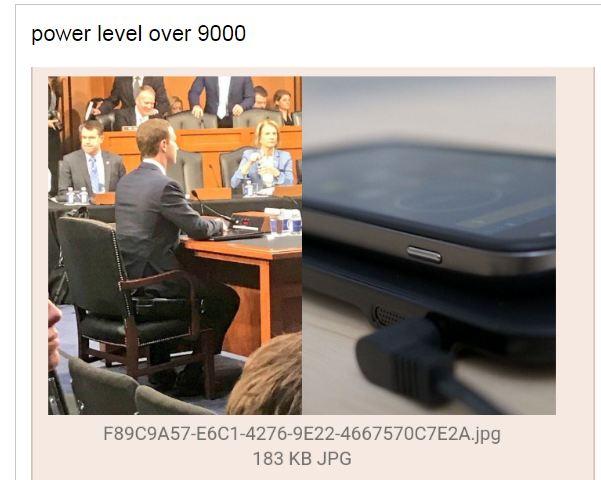 There were trolls on the inches-tall seat cushion Zuckerberg spent throughout the testimony. Some joked that he sat on a wireless charger. Some even commented that If you're doing okay, Zucc, we request you to Mark yourself safe on Facebook.
continue, they don`t suspect anything pic.twitter.com/qJtItlme84

— ZUCKERBERG 2020 💭 (@davidoreilly) April 10, 2018
While Zuckerberg's official account replied to this troll stating humans drink water, it`s normal.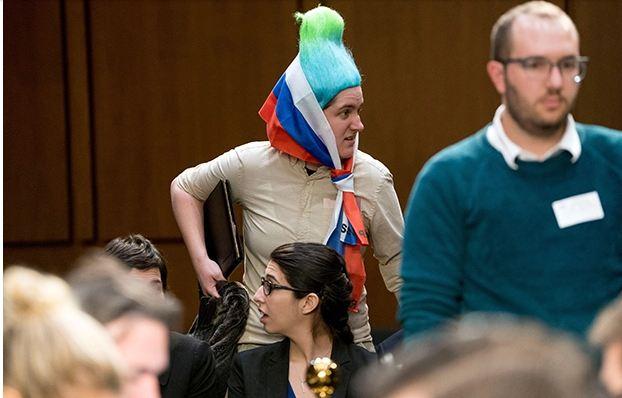 While the internet was trolling Zuckerburg there was a "Russian Troll" in the audience. A person was dressed up like a troll doll like a babushka.
Also Read:Mark Zuckerberg Congress testimony: 'We (at Facebook) didn't do enough to keep fake news, foreign interference in elections, and hate speech away; I am sorry'