Man shouting 'Allahu Akbar' stabs 1, injures 4 in Paris before being shot down by police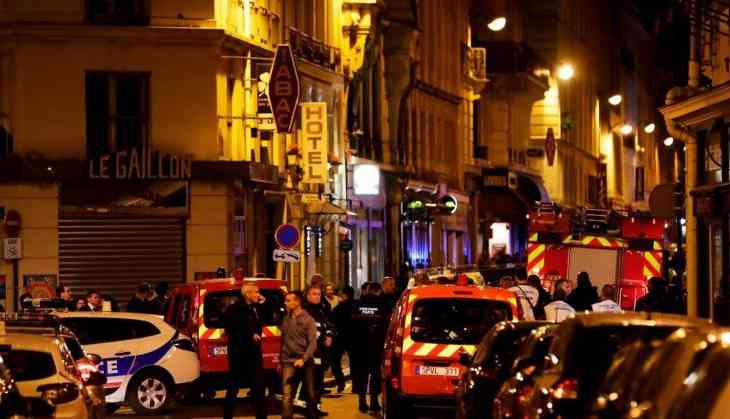 A man shouted 'Allahu Akbar' meaning "God is great," stabbed one and injured four in Paris, city prosecutor François Molins told reporters.

The incident took place around 9 p.m. (3 p.m. ET), it was a peak time as the streets and sidewalks were filled with people. The knife attack injured four people in the 2nd arrondissement or district of the French capital.

The attack took place 10 minutes away from Paris opera house, known as Palais Garnier.

Paris police tweeted, the man with the knife targeted five people, killing one and seriously injuring two and lightly injuring the other two.

The attacker was neutralized by police, said Interior Minister Gerard Collomb.

The identity of the attack suspect and reason for the attack are unclear. The authorities have started a terriorism investigation.
Also Read: Hawaii Volcano Eruption and aftermath; dramatic visuals inside
In an online statement, the media wing of ISIS claimed responsibility for the attack.

The Amaq News Agency said "the person who executed the stabbing in Paris is a soldier of the Islamic State." The statement also said the assailant acted in response to calls to attack anti-ISIS coalition countries.

President Emmanuel Macron tweeted his salute for police who "neutralised the terrorist".

Also, French Interior Minister Gerard Collomb praised the French police for a quick response. He tweeted, "My first thoughts are for the victims in this odious attack."
Also Read: Zainab rape case: Victim's father sues Pakistani TV channel against airing 'Zainab Ke Qatil' telefilm