Rape victim's father sues Pakistani TV channel against airing 'Zainab Ke Qatil' telefilm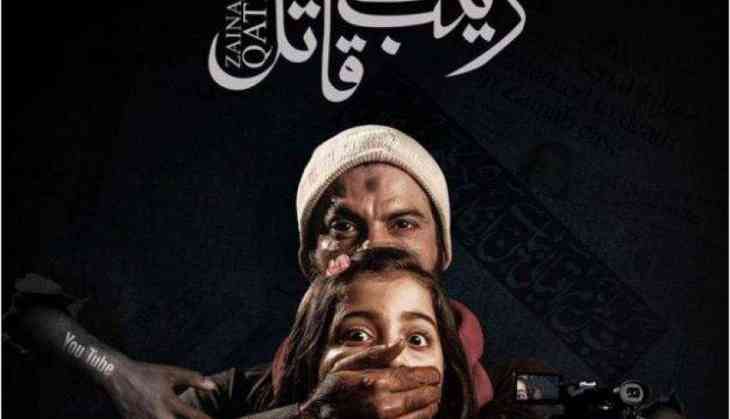 A television channel in Pakistan launched a poster on Saturday of a telefilm which is based on the gruelling rape-murder of a minor. A 6-year-old Pakistani girl was brutally raped and murdered on January 4 this year.
The telefilm has not gone well with the victim's father Ameen Ansari. He has filed a lawsuit against the channel for violating human rights by not seeking the consent of the family.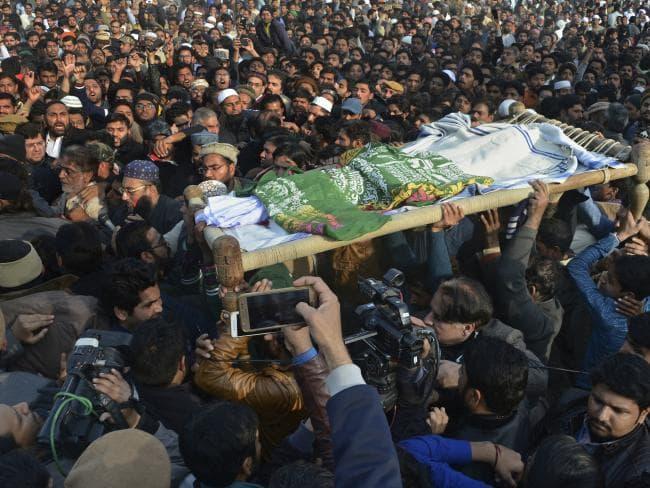 In the poster, a minor is shown wearing a dress similar to the victim and a man forcefully pressing his hands on her face. One can also see a lot of mikes reaching out. This telefilm is named 'Zainab Ke Qaatil'. It is written by Behadd fame Umera Ahmed. According to Sources, the telefilm is made to create awareness.
Legal notice sent to A plus Channel for making the Film on Zainab. 1)The matter is still subjudice 2)The case is of rape involving a child 3)Violation of basic fundamental rights. There has to be limit on the means of making money from drama and films pic.twitter.com/6NmO8bBC3C

— Hassaan Niazi (@HniaziISF) May 12, 2018
The lawsuit by victim's father clearly states that the channel has not spoken to the victim's family and not taken their consent.
The failure on the production team's part to ask for consent from Zainab's family and then be so insensitive as to portray the story so soon and so vividly speaks volumes in itself:@purniyaA#ZainabKayQatil #justiceforzainab

Read further here: https://t.co/VwXgnzrVvo pic.twitter.com/Q3jQ3Z3a5D

— Tribune Blogs (@tribuneblogs) May 10, 2018
During a media interaction, Ameen said, "The concepts of privacy, consent and boundaries are an important lesson for media and production houses. It should be the primary point on an agenda while making a film/drama on a real person."