Man eats pizza after killing her fiancee 'by mistake'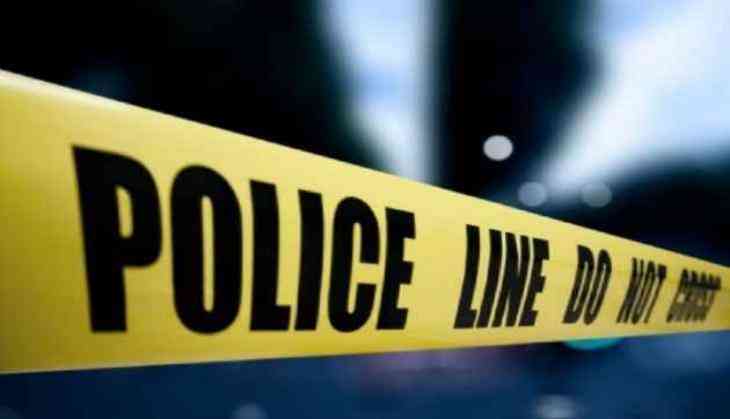 In a gruesome incident, a man has killed his fiancée and wrapped her body in bin bags and clingfilm.
The shocking incident took place in Cardiff, Wales in the United Kingdom. As per mirror.co.uk reports, the man allegedly ate a Subway sandwich next to the dead body of his fiancée.
The man identified as Madog Rowlands (23), strangled his fiancée named Lauren Griffiths (21) before wrapping her body.
The accused man also ordered Domino's Pizza and tried to set up a Netflix account before he calling the emergency services. He also claimed that he killed his fiancée 'by mistake'.
According to media reports, Rowlands bought MDMA and cannabis before ordering the Subway meal.
Before dialing 999, emergency services, Rowlands waited more than a chilling 24 hours, Wales Online report said.
The accused man claimed that he loved his fiancée 100 per cent. On the other hand, detectives alleged that this is not the first time he had strangled her.
Also Read: 17-year-old boy kills his friend after he sexually assaulted his mother
While released on bail, Rowlands Googled 'how to show remorse' and 'credit for guilty plea'.
However, the crime case unfolded on April 29, 2019, when Rowlands strangled her after she suffered a mental health episode.
But the accused man claimed in evidence that he didn't want to kill his fiancée and that he was acting in self defence.
Rowlands was taken to Llandough Hospital after the killing.
Meanwhile, he has been found guilty of murder after over two hours of deliberations at Newport Crown Court.
Also Read: Shocker: Minor girl kills father for her stepmother