Khalistani extremism a threat, says Canada minister's report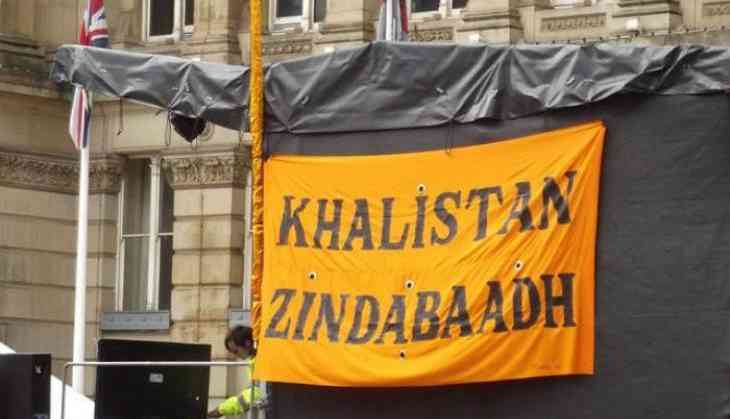 A 2018 Public Report on the Terrorism Threat to Canada has said that the country is facing threat from growing Khalistani extremism in the country. This is the first time in the tenure of the Justin Trudeau government that Canada has listed Khalistani extremism among the terror threats facing the country.
The report submitted by Public Safety Minister, Ralph Goodale, also highlighted the growing terror threat in the country by various outfits including Sunni extremist groups such as Daesh (Islamic State) or al-Qaeda.
In the reference to Khalistani extremism, the report stated: "Some individuals in Canada continue to support Sikh (Khalistani) extremist ideologies and movements." It mentioned that violent activities in support of Khalistan had "fallen since their height during the 1982-1993 period when individuals and groups conducted numerous terrorist attacks".
The report added: "Furthermore, Shia and Sikh (Khalistani) extremism also remain of concern because while their attacks in Canada have been extremely limited, some Canadians continue to support these extremist groups, including through financing."
In his foreword to the report, Goodale noted: "Canada is known internationally as a welcoming and peaceful nation. But we are also resolute in our determination to reject and combat violent extremism in all forms. Put simply, violence and threat of violence have no place in Canadian society. Stopping and eradicating this is a top priority of the government."
Significantly, Khalistani extremism was given a separate section in the report, along with Sunni Islamist, Right-Wing, Shia extremism, and Canadian extremist travellers, or "individuals suspected of travelling abroad to engage in extremist activity".
A large number of Sikh extremists based in Canada have links in Pakistan and they work on the behest of Pakistan's Inter-services Intelligence (ISI). While Babbar Khalsa International, also known as Babbar Khalsa, is a Sikh militant organisation now based in Lahore, Pakistan, and reportedly operates in Canada and Europe.
The International Sikh Youth Federation is a proscribed organisation that aims to establish an independent homeland for the Sikhs of India in Khalistan.
-ANI