For the first time, woman fined in Denmark for wearing full-face veil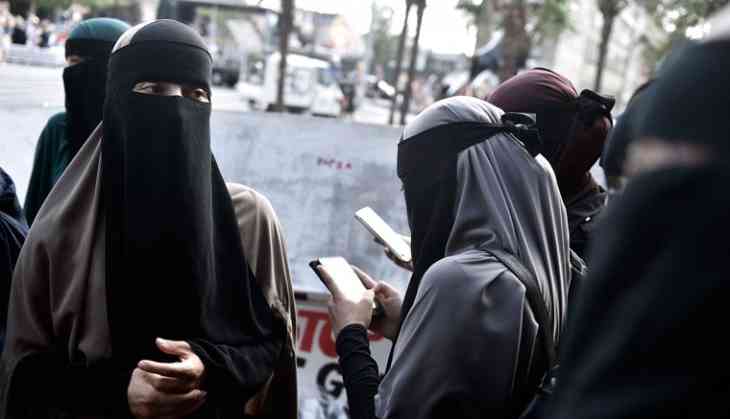 The first woman in Denmark is fined for violating a new controversial law banning full-face Islamic veils in public places, media reported.
She indulged in a fight with another woman who had tried to tear her niqab off. The police were called to a shopping center in Horsholm, in the northeastern region of Nordsjaelland to stop the fight.
"During the fight, her niqab came off, but by the time we arrived she had put it back on again," Borchersen said. Police took a photograph of the woman wearing the niqab and obtained security camera footage from the shopping center of the incident.
The woman would receive a fine of 1,000 kroner ($156, 134 euros) in the post, and was told to either remove her veil or leave the public space. "She chose the latter," Borchersen said.
Also Read: This Australian woman marries herself in after a painful break-up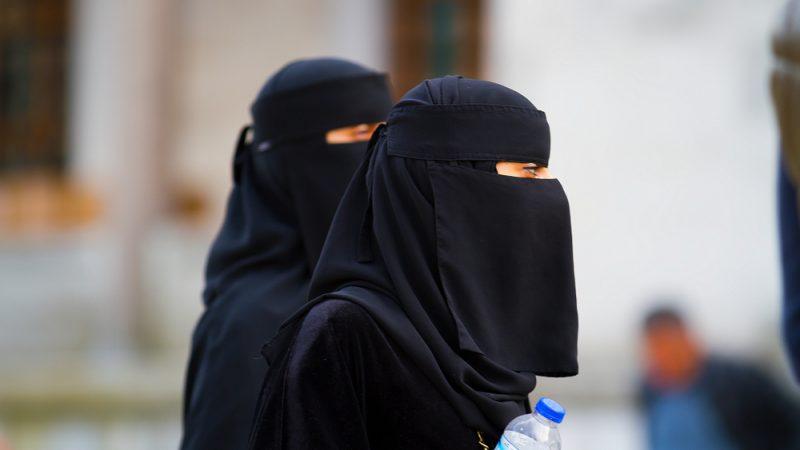 From August 1, wearing a burqa, which covers a person's entire face, or the niqab, which only shows the eyes, in public carries a fine of 1,000 kroner. Repeated violations are fined up to 10,000 kroner.
The ban also targets other accessories that hide the face such as balaclavas, masks and false beards. Human rights campaigners have slammed the ban as a violation of women's rights, while supporters argue it enables better integration of Muslim immigrants into Danish society.
The full-face veil is a hot-button issue across Europe. Belgium, France, Germany, and Austria have already imposed bans or partial bans.
Also Read: For the first time! This is what Mother of 9/11 attacker Alia Ghanem has to say about his global terrorist son Osama Bin Laden