ECP to hear case against Imran today in relation to controversial vote casting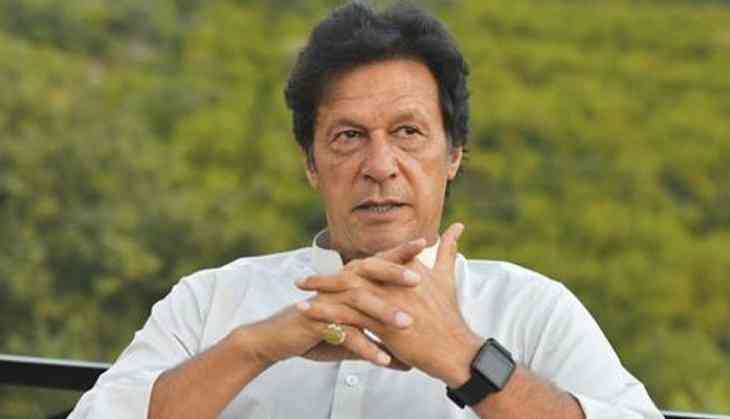 Pakistan Tehreek-e-Insaf (PTI) chairman Imran Khan will appear before the Election Commission of Pakistan in relation to Suo Motu case today. This is a case related to
controversial vote casting during the recent culminated general election 2018.
The Suo Motu case was registered after Khan was noticed violating the Pak electoral code of conduct. He was seen publicly stamping the ballot paper in NA-53 Islamabad constituency. According to the code, he had to secretly vote behind the voting screen.
The cricketer-turned-politician was defeated the former prime minister Shahid Khaqan Abbasi in NA-53 Islamabad. He bagged 92,891 votes in contrast to Khaqan's 44,314 votes.
However, his success was withheld by notification of his success from the constituency in view of the pending case against the PTI chief for violating the electoral code of conduct.
According to Section 185 of the Election Act, a person can be given a six-month jail sentence and/or fine of Rs1,000 for not casting their vote in secrecy.