Downfall of 'Crypto King' Aiden Pleterski, Luxury cars seized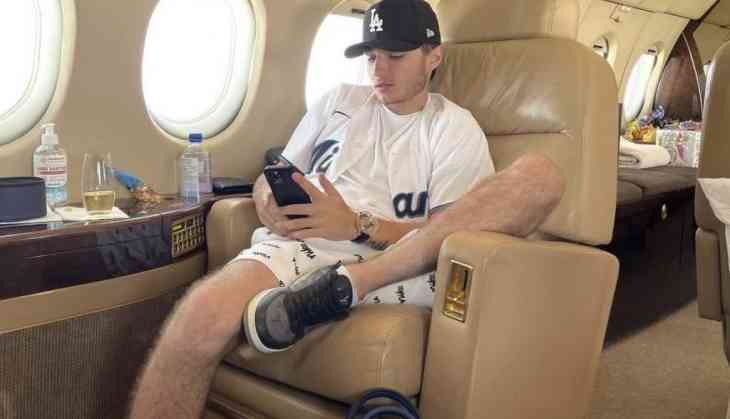 Investors are demanding back the $35 million that they deposited in his company. Unfortunately, what Aiden Pleterski did with the money is not clear, say media reports. Some reports suggest that Aiden Pleterski did not invest the money and documents of the investment transactions have not been shared with the relevant investigating authorities.
Now, the self-styled 23-year-old 'Crypto King' is facing a raft of demands from 140 of his investors.
According to a report in CoinTelegraph, a bankruptcy trustee's report, creditors meeting minutes, court filings, and complaints made to Investigation Counsel PC reveal Pleterski owned 11 vehicles, leased four other luxury cars, regularly flew on private jets, and was living in a lakefront mansion costing $45,000 a month to rent.
So far roughly $2 million worth of assets have been seized, among them two McLarens, two BMWs and a Lamborghini, reports CoinTelegraph.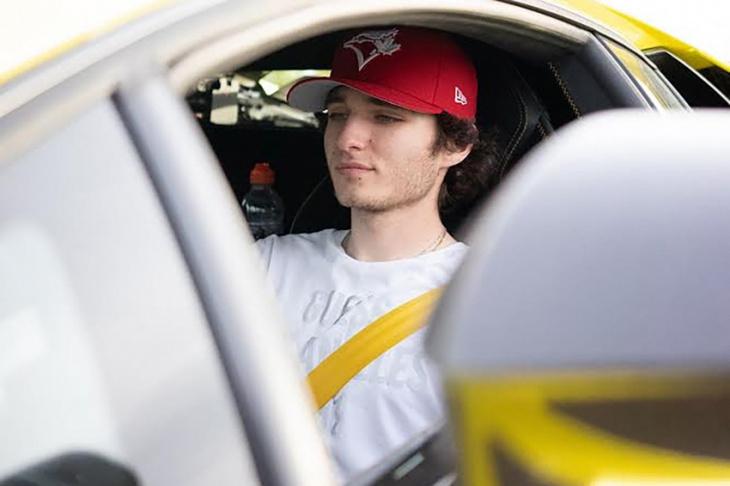 Aiden Pleterski
Norman Groot, the founder of Investigation Counsel PC, a fraud recovery law firm claimed the "large lifestyle burn rate" still doesn't "account for the amount of money that's missing."
According to report, Pleterski's lawyer Micheal Simaan has disputed the allegations and said his client has been cooperating fully with the bankruptcy process.