Dead Snake's severed head bit a man in Texas
In a shocking incident, a man from Texas was bitten by a severed head of a rattlesnake. It might sound strange but it is true. According to reports, he was given 26 doses of anti-venom.
While his wife Jennifer Sutcliffe was gardening, she saw a four-foot rattlesnake in the grass. She ran to her husband and called him who then killed the snake with a shovel and shaved his head.
After sometime when he bent to dispose of the snake, the severed head rattlesnake bit him.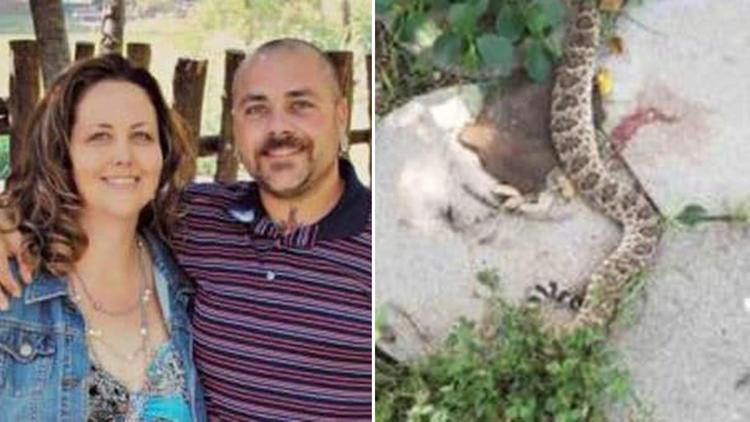 His wife Sutcliffe said, "The head actually turned around and grabbed onto his hand. He had to rip it off." According to Live Science reports cobras and rattlesnakes usually bit in defence and reflexes trigger their brain even hours after they die. The man is now reportedly in stable condition.
Also Read:Guatemala resort that proudly endorsed its volcano views is now covered in ash, see picture