Coronavirus: US death toll surpasses 100,000 mark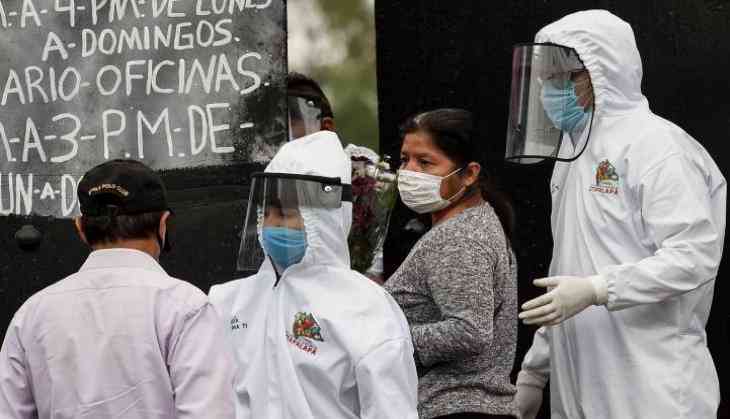 The number of US deaths caused by COVID-19 has surpassed 100,000, according to Johns Hopkins University.
The number of COVID-19 deaths in the US as of early evening on Wednesday (local time) reached 100,047.
The number of confirmed coronavirus cases in the country stands at 1.69 million.
(Sputnik/ANI)
Also Read: Pakistan: Army claims to have shot down 'Indian spying quadcopter' along LoC