Controversial preacher Zakir Naik calls his return to India 'baseless and false'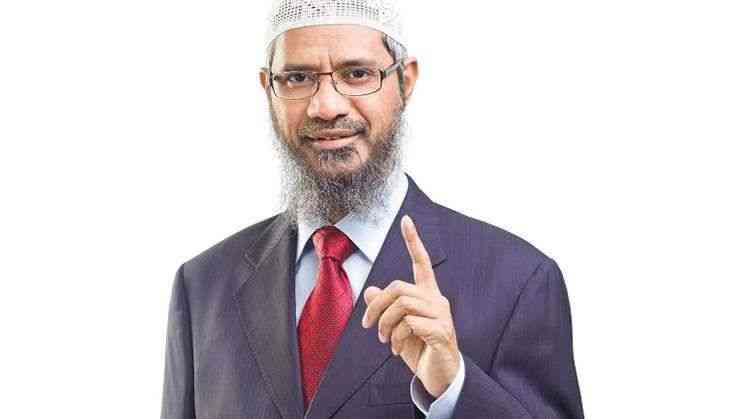 The controversial preacher Zakir Naik who is known for his speeches that allegedly influenced ISIS terrorist for the 2016 Dhaka attack is coming back to India from Malaysia, sources revealed.
A Malaysian government source said, "He is out of the country tonight. He will be taking a flight to India today I believe."
Calling the report total rumour, Naik said, "Totally baseless and false". He even said, "I have no plans to come to India till I don't feel safe from unfair prosecution. When I feel that the government will be just and fair, I will surely return to my homeland." Naik's lawyer Dato Shaharuddin Ali said, "As of today", there is no truth in the report that Zakir Naik was being sent back to India."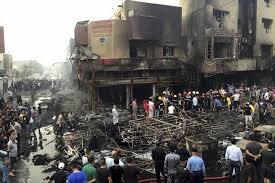 After the 2016 blast, the controversial preacher left India and has been since then living in Putrajaya in Malaysia. Even he was given a permanent residency of Malaysia.
The Indian government has asked for his custody as anti-terror National Investigation Agency was looking for him.
The 52-year-old medical doctor, Naik for years have given inflammatory speeches. He even preached death penalty for homosexuals. Even in one of his YouTube video, he said, "If Osama bin Laden was "terrorizing America the terrorist, the biggest terrorist, I am with him".
Naik appeared in a channel called "Peace TV". It was banned by Bangladesh after 2016 Dhaka cafe that killed 22 people as reports claimed, he inspired the attack.
Also Read:Shocking Video: Woman feeding shark gets dragged into water