Bush Senior discharged from hospital after a week long treatment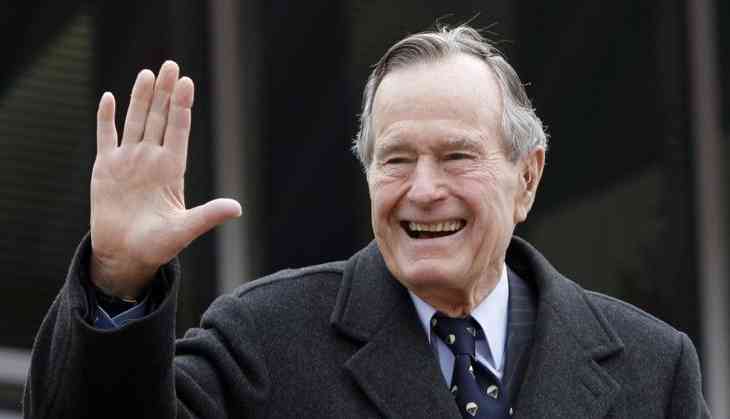 The oldest living former US President George H W Bush discharged from a Houston hospital. The 93-year-old senior Bush was admitted for nearly two weeks. He was detected with a blood infection. He was admitted to hospital two days after the former first lady and his wife Barbara Bush's death on April 17.
Spokesman Jim McGrath said in a statement, "His doctors report he is doing well and is happy to return home."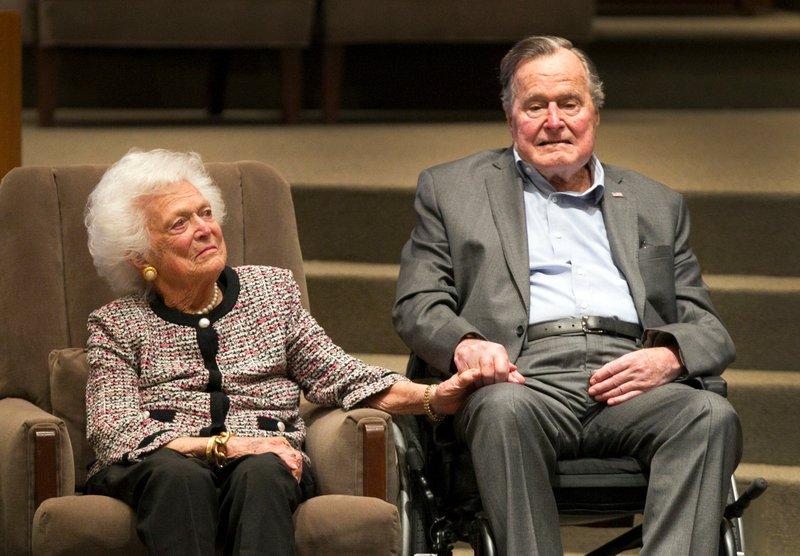 Senior Bush was the president from 1989-1993. He was admitted a year ago to the same hospital in Houston. He then complained of cough that was later diagnosed as pneumonia.
He is the father of former Republican President George W Bush who served from 2001 to 2009 and Jeb Bush, who unsuccessfully sought the 2016 Republican presidential nomination.
Also Read:Former US President George H.W. Bush hospitalised with blood infection, a day after wife Barbara's funeral