Nikki Bella clears up relationship status with John Cena: Read, what it is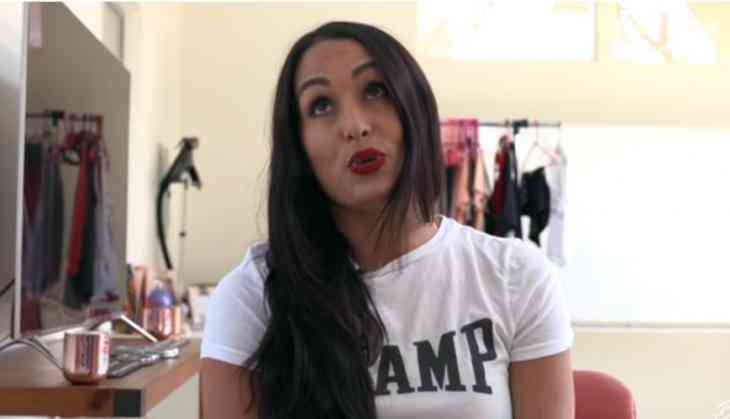 Former Divas champion Nikki Bella shared a video to make things more clear about John and her relationship. In the video, she said, "We're just friends," She also added that she was confused because of the breakup. She accepted that her relationship has been in a super-emotional roller-coaster ride.
She also accepted that it was hard for people to understand as they filmed and things get shown a few months after.
"I think people are like, 'Are they together? Are they not?' and because I am a reality star and I do have a reality show ... I feel like I have to say what is the update on John and I. Right now, we're just friends. We are both working on each other and trying to work on us," she added.
Nikki Bella hopes Cena and her future together. She said, "We talk every day. He is not only my best friend, but he truly is one of the most amazing people I have ever met. I don't want to be someone who has a divorce. Or who has kids and then gets a divorce. I truly want to walk down that aisle. I want to give my vows and I want this to be one time."
Nikki even said, "I am beyond grateful that I have this amazing man who is staying by my side and helping me fight through those issues. And helping me become an even better person and even stronger."
Also Read:WWE star Nikki Bella feels 'like a Barbie' wearing her bridal gown