World Animal Day: Supreme Court asks Centre's response on the death of 23 lions in the Gir sanctuary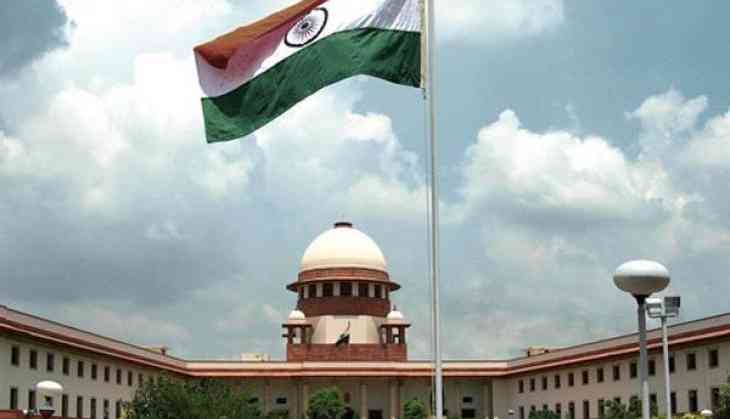 On the World Animal Day, the Supreme Court and Gujarat high court took cognizance of the deaths of 23 lions in the Gir sanctuary by seeking a response from the Centre and state government.
According to the Gujarat government, infighting and the spread of a virus are the causes for the deaths. Gujarat state forest minister Ganpat Vasava said on Tuesday that canine distemper virus are the cause of the death four lions out of 23 and reports on the remaining deaths were awaited.
A Supreme Court bench headed by justice Madan B Lokur said "Today, we are faced with a peculiar problem. Lions are dying. There seems to be some kind of virus. We do not know. It is coming in newspapers. You find it out".
Hearing a public interest litigation related to the deaths of lions in the past two years, A Gujarat high court division bench comprising chief justice R Subhas Reddy and justice VM Pancholi, said "Court has observed that illegal lion shows, wherein chickens were fed to the cats.., could also be the cause for infection".
According to Amicus curiae Hemang Shah, the state was asked to implement measures to prevent lion deaths in Gir sanctuary. As the state government stated in the assembly, 184 lions died in two years due to drowning in wells, electrocution or being hit by trains.
The apex court took the notice of lion deaths while hearing a petition on the relocation of cheetahs from Namibia to India. Opposing the plea to relocate the cheetahs, advocate Ritwick Dutta drew the court's attention to the lion deaths.
After hearing Dutta Justice Lokur said "What are you doing on the issue of lions? It is very serious".
Also read: Kerala: CM Pinarayi Vijayan called emergency meeting after IMD issued warning of extremely heavy rains in the state