Woman plots conspiracy to thrash paramour to death with help of son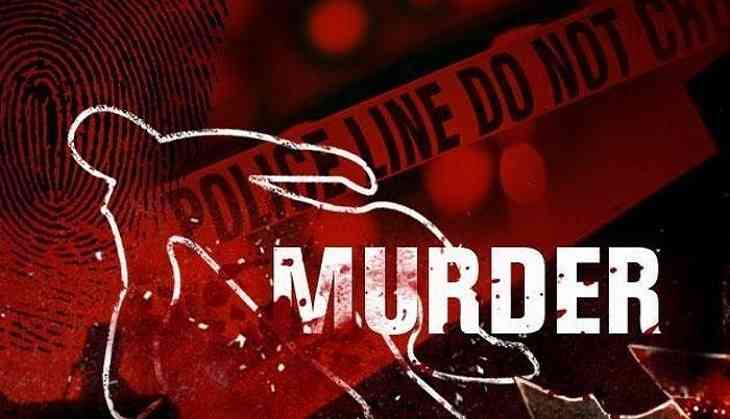 The an appalling incident brought to light from Tamil Nadu's Tirupur, a 36-year-old man was allegedly killed by a woman, her son and their abetter. The three accused have been taken into police custody on Thursday.
According to the police, the victim is identified as Santhoshkumar, aged 36, those apprehended by the cops have been identified as Murugeshwari, aged 46, native of Thiruvalluvar Nagar, her son Arockiyadass, aged 21 and his friend Balasubramanian also aged 21.
Police probe blurted out that the victim was in an extra marital relationship Murugeshwari who had loaned a sum of Rs 70,000 from her a few months back. He had asked her to give back the money, but she refused to do it and hatched a plan to murder him with the help of her son and his friend.
A police official, privy to the case on 17th July said, the two youth assaulted the victim using an iron rod, and later, dragged him to the stone quarry, where they set him ablaze. The following day, the victim's wife filed a complaint with the Veerapandi police to find her husband.
In line with her complaint, the cops filed a case and began an investigation leading to the arrest of the three accused. "We found that he [Santhoshkumar] was murdered by Arockiyadass and Balasubramanian, who confessed to the crime when we pick them up for questioning," a report by The Times of India quoted the police as saying.
Later, Murugeshwari was also taken into police custody for allegedly plotting the crime. The three arrestees have been charged under sections 302 (murder), 120B (criminal conspiracy) and 201 (causing disappearance of evidence) of the Indian Penal Code. The accused were sent to judicial custody and the victim's body was recovered from the stone quarry.
In another incident reported from Odisha, a 32-year-old woman was allegedly murdered by her 36-year-old husband.
As maintained by police, the accused, a native of Iswarpur village came back home in an intoxicated condition on Tuesday night. A heated altercation broke out between him and his wife over a trivial matter and he killed her by smashing her head with a grinding stone.
Also Read: Man hacks pregnant daughter to death for marrying outside caste, mother faints watching