Woman kills husband with help of daughter; here's what they do next to hide murder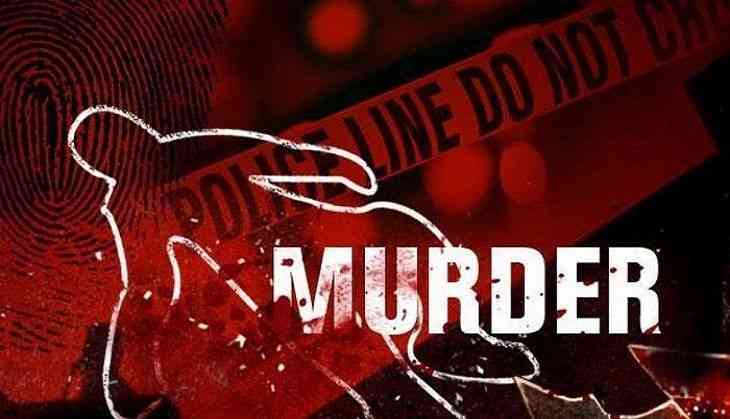 A shocking news was reported from Mumbai's Nala Sopara area where a wife and her daughter stabbed husband to death after an argument. The incident came to light when the mother-daughter duo tried to cook up a story to mislead the police.
As per TimesNow reports, the deceased identified as Suresh Waghela used to live with his wife Jasu, daughter Monika (window) and his son. Suresh who used work as a loader with BMC in Matunga, received a cheque of Rs 4 lakh in July.
The deceased didn't encash the cheque and this led to a constant argument with his wife and daughter. On 27th August, Suresh once again had an argument with his wife and daughter regarding the same. The argument became so intense between all three that both Jasu and Monika allegedly banged Suresh's head against the windowpane and then stabbed him with the broken glass in the chest.
Also Read: West Bengal Horror: Two minor boys beheaded for fishing from flooded field
They rushed him to the hospital, however by then he succumbed to his injuries. The hospital authorities immediately alerted the police who swung into action and on reaching the hospital they asked the mother-daughter duo regarding the incident, to which they told that the deceased was under influence of alcohol. She further added that Suresh banged himself against the windowpane and during this incident, a piece of glass pierced his chest.
However, later the duo's lie was exposed when the post-mortem report revealed that the man had been murdered. On hearing this both mother-daughter duo confessed the crime.
Also Read: Months after custodial death of father-son duo, another case of assault by cops emerges from Thoothukudi's Sathankulam