Watch: Maharashtra Congress chief calls Namibia 'Nigeria', blames Cheetahs for India's lumpy virus spread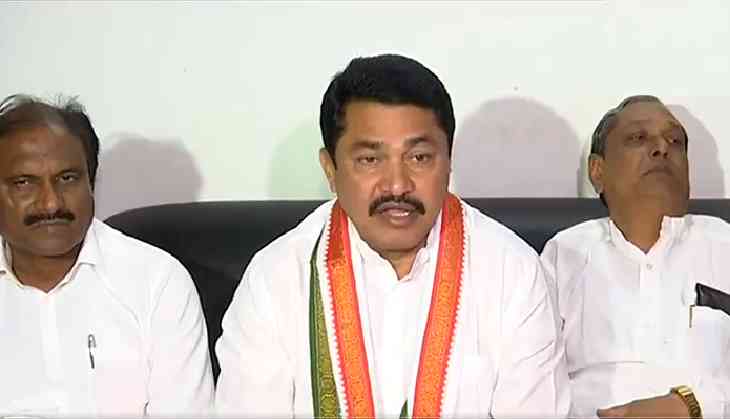 Nana Patole's bizarre remark on Cheetahs
Maharashtra Congress President Nana Patole on October 3 said that the Central Government has brought Cheetahs to spread the lumpy skin disease in India. He claimed that the Centre has deliberately brought Cheetahs from 'Nigeria' for the losses of farmers.
Notably, the eight Cheetahs were brought from Namibia (which Patole called Nigeria) and were released into Kuno National Park last month, whereas the outbreak of the lumpy skin disease was reported in India three months ago. The big cats were released into the national park as part of the Centre's efforts to revitalise and diversify the country's wildlife and its habitat.
While giving the bizarre statement, the Maharashtra Congress chief made many blunders, such as the time period of the lumy skin disease in India, calling Namibia – 'Nigeria', (name of the country from where Cheetahs were brought), and connecting cheetahs with the lumpy skin disease.
Patole also confidently said that the big cats are from Nigeria and they have been brought as part of a conspiracy against the farmers.
Watch the video here.
#WATCH | "This lumpy virus has been prevailing in Nigeria for a long time and the Cheetahs have also been brought from there. Central government has deliberately done this for the losses of farmers," says Maharashtra Congress chief Nana Patole pic.twitter.com/X3DrkFyMPw

— ANI (@ANI) October 3, 2022