Vinod Kambli duped of Rs 1 lakh in case of cyber fraud, amount recovered after swift action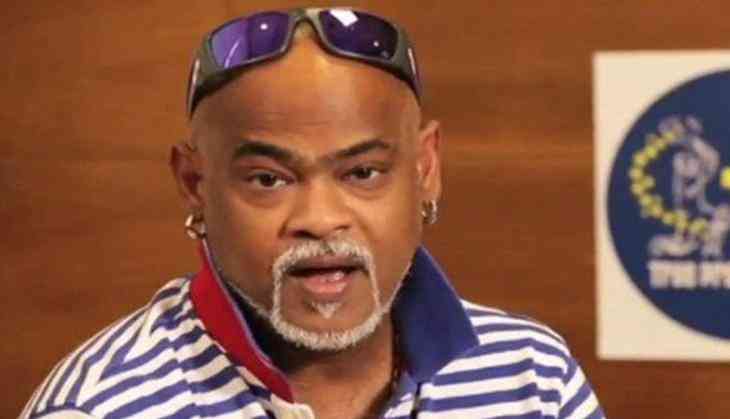 Former Indian cricketer Vinod Kamble recently became a victim of online fraud. A fraudster acted to be a private bank's employ on the phone and took away Rs 1.14 lakh from his account on the pretext of updating his know your customer details.
The incident became known on 3rd December after the former cricketer approached the Bandra police and filed a complaint.
The Bandra police's cyber cell was able to undo the transaction with the help the bank. As mentioned is the complaint, Kambli got a phone call from a person posing as an executive of a private bank who asked him for his banking details for updating KYC.
The cricketer was told by the executive that his card would be deactivated if the KYC details were not updated.
Vinod Kambli fell victim to the fraud after he downloaded "AnyDesk" app, as asked by the fraudster, to update the KYC. This app gave the fraudster access to Kambli's device. While Kambli was on the call with the fraudster, many transactions happened on his account and the sum was debited.
As Vinod Kambli came to know that the caller was not genuine, he immediately got in touch with his CA, bank officials and the cops. After getting details of the account to which the money was transfered, cyber cell asked the bank to undo the transaction.
"We are getting call details record and details of the bank account to which money was transferred so that the fraudster can be tracked," said a cop.
Furthermore, police said that in order stay away from such impostors, banks often warn people not to share OTP or give out any KYC detail to any caller.
Also Read: Madhya Pradesh horror: Father-son duo kill woman kin, injure her two sons with axe