UP: Year on, Police solve murder mystery of headless, armless body found in Meerut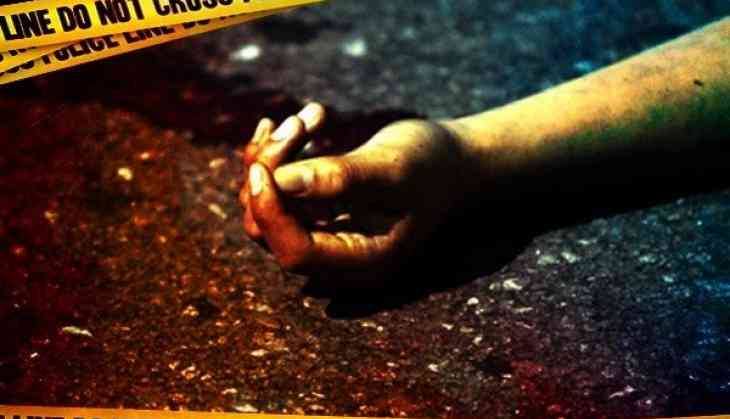 On 14th June, last year, the Uttar Pradesh Police found a decapitated body of a women in a field in Meerut's Lohia village. The body's arms had also been cut off.
Unmindful about the identity of the girl from Ludhiana, a student, the police then lodged a murder case against unknown persons and launched an investigation.
After a year, the UP Police claimed to have finally resolve the mysterious murder case with the arrest of six people, including the main accused Shakib.
And along with the arrest came a tale of love and deception, which resulted in the murder of a 19-year-old girl. Shakib had allegedly befriended the girl using a fake identity.
Providing details about the case, SSP Ajay Singh on Tuesday stated that it was hard to find out the victim's identity as the body was found without a head.
He further stated that the police began looking into working mobile phone numbers in the UP village. This led them to a number which was not from UP but Ludhiana.
According to the SSP, they went through data of District Crime Records Bureau and State Crime Records Bureau in the case, but was unsuccessful . A team of police was then given a task to identidy those working outside the village. At last, a breakthrough was found in Ludhiana.
The girl was identified as a resident of Ludhiana's Motinagar area. He family told the police that she had gone missing in May and had also taken her jewellery. They suspected that she had ran away with Aman her lover.
Shakib, who is from Lohia village worked at a shop that sold talismans in Ludhiana, he had introduced himself as Aman to the girl.
In May, the eloped with jewellery. Shakib took her to a rented home in Daurala, where they stayed for about a month. The girl, however, came to know that Shakib, whom she knew as Aman, was of different faith. This gave way to a fight.
On Eid, Shakib spiked soft drink and gave it to the girl, who in sometime fell unconscious. Shakib then took the girl to the farm and strangled her to death. He threw the head and chopped off her arms in order to conceal her identity, police said. She aslo had two tattoos on her arms -- one of her name and another of her lover's.
As maintained by police, Shakib's family was also involved in the crime. The police have so far arrested six people, including Shakib, in connection with the case.
Earlier, as police took Shakib for a medical after his arrest, he made another attempt to flee when he snatched gun from a policeman and started firing. He was, however, shot in the leg and caught. A constable was also injured.
Also Read: Mangalore: Man arrested for alleged links with gangster Ravi Pujari