UP shocker: 30-year-old woman beaten to death over water dispute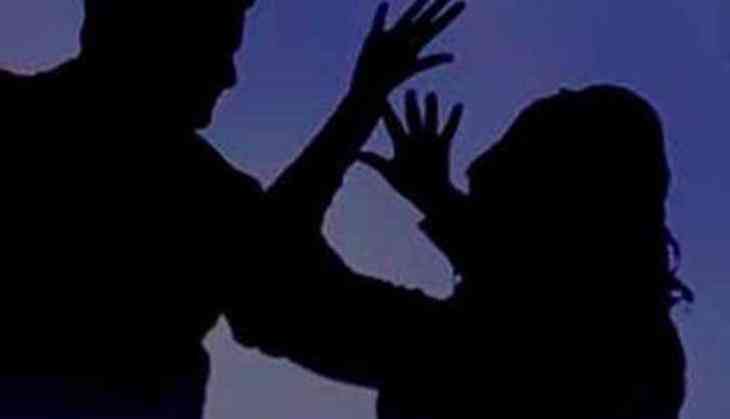 In a horrifying incident of crime reported from Uttar Pradesh's Shahjahanpur, a 30-year-old woman was thrashed to death after a dispute broke out over taking of water from a government tap, police said.
The incident took place on 30th August following an altercation between Ladaiti Devi and Rachna on who would take water first, they said.
After their argument, some people thrashed Ladaiti Devi with sticks, said police.
The victim sustained serious injuries and was stright away admitted to a hospital where she passed away on Wednesday while undergoing treatment, they said.
Four people have been booked in the case and of them Rebari, Sunil and Chheda Lal have been taken into police custody while Ajay is still on the run, police said.
In another incident, A man has been taken into police custody for allegedly assaulting a healthcare worker at a COVID vaccination centre in Jharkhand's Dumka.
Station in-charge Jitendra Singh at Jama police station told news agency ANI that the accused, Sikandar Mahto, attacked an auxiliary nurse midwife (ANM) on Wednesday.
"When we received the information, we reached the vaccination centre and arrested the accused. An FIR has been registered. A video of the assault has also gone viral," said Singh.
The victim of the assault, identified as Rita Soren said that she along with other healthcare workers were thrashed with slippers.
"When we were on duty at the Sejakoda health centre, we directed people to be patient and maintain a queue. But he got furious and picked up a slipper and started beating us," said Soren.
According to allegations levelled by the locals present at the vaccination centre, the accused was inebriated..
"I condemn the act. Our healthcare workers are diligently serving the people to fight the pandemic," said Dr Sanchayan, In-charge of Sejakoda Health Centre.
Also Read: UP man takes minor sister-in-law hostage, rapes her for two months
Also Read: Woman blackmails childhood friend using morphed pics