UP rape victim dies during abortion, doctor among four nabbed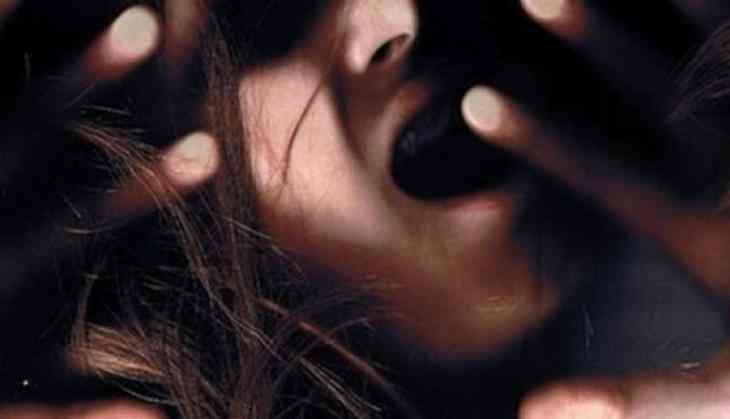 In yet another horrific incident of crime against women reported from the state of Uttar Pradesh, a man has been taken into police custody for allegedly raping a Dalit woman, aged 20, six months earlier, while his father, uncle and a doctor have also been arrested following the girl's death during an abortion at a private hospital in UP's Hamirpur, police said on Friday.
The woman was allegedly raped six months before while she was working in a field but cops were not alerted about it. On 25th September, the woman was rushed to a hospital due to bleeding and this is when her family learnt that she was pregnant, said a police official.
The woman drew her last breath the next day at the hospital.
An FIR was filed on Wednesday against Shailendra Singh for allegedly raping the woman, his father, identified as Ram Narain and uncle, identified as Shiv Narain for coercing the victim to undergo the abortion and the doctor for carrying out the procedure because of which the woman lost her life.
All responsible individuals were taken into police custody on Thursday, police said.
Also Read: Rape and Murder in UP: Accused lured minor on pretext of buying 'samosa'
Also Read: Gorakhpur liquor shop worker thrashed to death by inebriated customers