UP: Dalit man battered to death over suspicion he was selling his 16-year-old daughter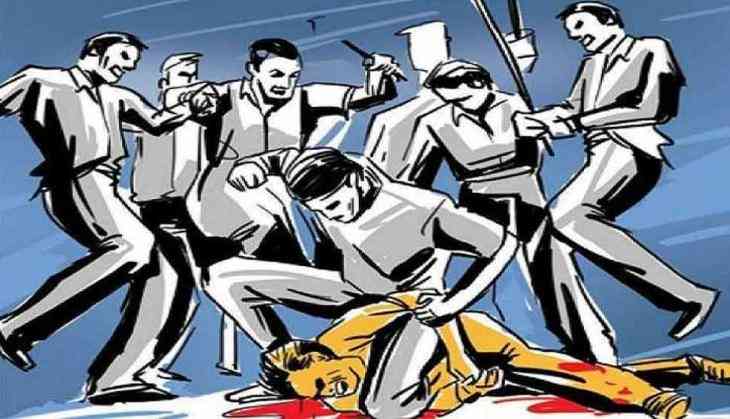 A shocking incident was reported from Uttar Pradesh's Mainpuri district where a 45-year-old Dalit man was beaten to death over a rumour that he is selling his minor daughter. The incident took place on Sunday however he succumbed to his injuries on Monday while undergoing treatment.
As per reports, the man was mercilessly attacked by sticks and rods on Sunday by five people, out of which four people involved in the gruesome crime, have been arrested by the police while the fifth one is still absconding.
It was learnt that the deceased man, who used to run a food stall was in financial trouble due to lockdown. So he decided to send his 16-year-old daughter to a relative's place in Noida. However, a rumour spread that he was selling his daughter and on this, he was beaten by a group of five people.
Also Read: UP: Man lynched in Kushinagar for allegedly shooting dead another man
As per PTI, Samajwadi Party announced Rs 1 lakh aid to the victim's family and called for justice from the UP government. Party said, "Lynching of Dalit Sarvesh Diwakar in Mainpuri by goons of Bajrang Dal under the patronage of the government is unfortunate. Condolences to his family. SP will give Rs 1 lakh to the victim's family. The government should provide Rs 10 lakh to the family."
Even BSP leader, Mayawati too rose in anger and lashed out at UP government citing other similar incidents that happened in the state recently.
Also Read: Indore: 11-year-old boy bludgeoned girl to death after she defeats him in online game