Indore: 11-year-old boy bludgeoned girl to death after she defeats him in online game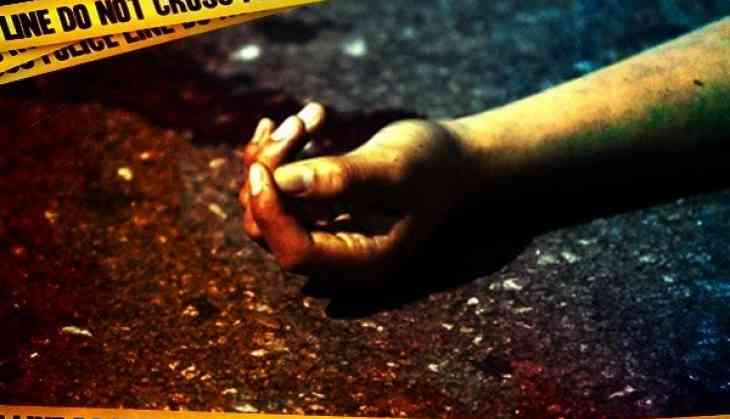 A shocking news was reported from Indore where a 9-year-old girl was bludgeoned to death by an 11-year-old boy over a petty issue. The incident took place on Monday morning.
As per TOI reports, the minor boy (accuse) and the victim, who lived in the neighbourhood, used to play an online game where contestants where they have to kill each other to survive on an island. Ever since lockdown, they started playing together and every time victim used to defeat him. On constantly losing to the girl, anger started developing in the boy.
On Monday, the boy took the girl to a nearby field where an argument broke out between the two and in anger, he hit the girl with a stone. The girl immediately collapse and succumbed to her injury due to the loss of blood. On seeing this the boy ran back to his house and locked himself in the washroom for hours.
Also Read: Gujarat: Man break wife's spine after she defeats him in ludo game
It was towards the afternoon that the family realized that their daughter is missing and they started looking for her. While they were searching for the girl some people told them that they had seen her at 10:30 am walking towards the field with a boy. The family rushed towards the field and on reaching they found the girl dead.
The boy has been taken into custody after he confessed to his crime and narrated why and how he killed the girl.
Also Read: UP Crime: Mother sexually harasses stepdaughters; makes them watch absurd videos